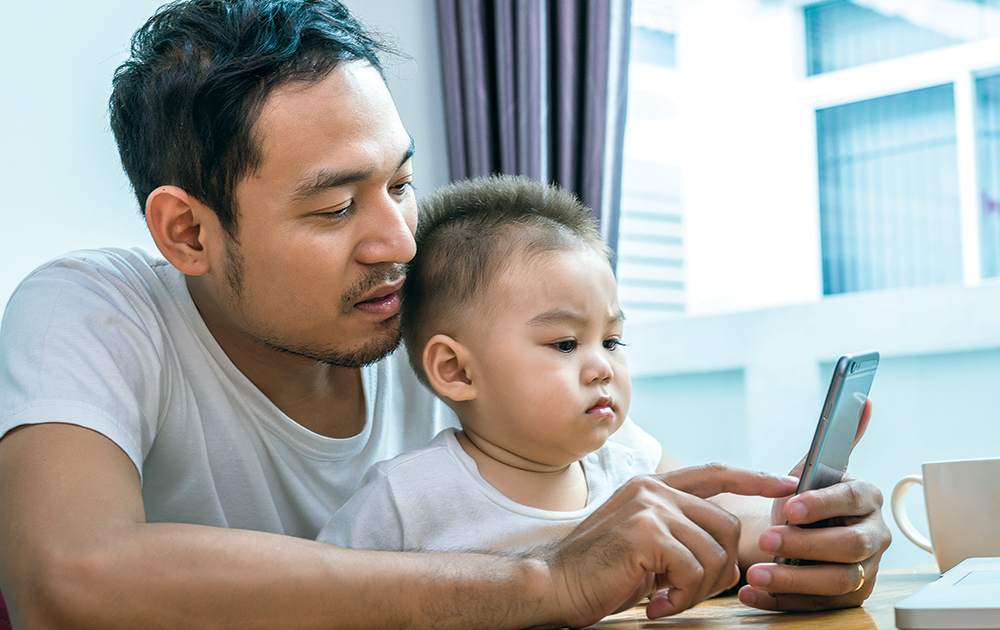 The New Year is a perfect time to set some new financial goals. The pandemic may have changed the way you are able to spend or save your money. However, there are 6 actionable steps that everyone can take that will make a difference in achieving your financial goals now, later, and well into your future.
Short Term Financial Goals
Pay off credit card debt
Credit cards are an essential financial tool – they help you build credit, earn cash back or have perks, like insurance protection for your purchases. But if you carry a balance on your credit card, you know all about the high-interest rates and how easily it can spin out of control. This year, you can start to pay off your debt by making a few changes.
Start by shopping around for a new credit card, you may find a new card with a lower interest rate or a balance transfer promotion (a temporary lower interest rate doing a promotional period).
Pay more that the minimum. Look at your budget to see if can find extra cash to increase your payment amounts. Or make sure than any windfalls you get (birthday presents, rebates) goes toward debt repayment.
Use cash. By only using cash, you can stop accumulating more debt, increase awareness of your spending habits, keep to a budget and keep paying off debt your top priority.
Try it: Credit Card Debt Calculator
Start an emergency fund
Job loss, car repairs, a pandemic… It's impossible to predict an emergency, but it doesn't have to trigger a financial disaster. Open a savings account or a TFSA and automate monthly contributions. You don't need to worry too much about how much you contribute at first – paying off high interest debt is more important! – but if you make regular, affordable deposits you'll soon have a balance that will alleviate your financial stress.
Read more: 3 Ways to Reduce Financial Stress
Mid Term Financial Goals
Save for a big-ticket item
A new car, a dream trip, owning your own home – all these goals are achievable, but only if you have a plan. First a little budgeting is in order – figure how much you can afford to save, and how much your item will cost you. Buy starting to save for a big-ticket item, you'll be less inclined to spend money on impulse. Why buy another sweater you don't need, when you have a trip to Kyoto to look forward to? In addition, to resisting impulse shopping, you may find other areas you can cut your spending.
Cancel any subscriptions or memberships you don't use
Find out if you're eligible for any rebates through memberships you do have
Participate in a No Spend month
Buy Life Insurance
An emergency fund is an essential financial cushion for things like home repairs or a job loss. But how would your family cope if you died. If you have loved ones who depend on your income, you need life insurance. With the right insurance your loved ones will have a financial cushion to pay the mortgage, raise and educate children or handle any debts you may have in your name. Having life insurance protects your loved ones if pass away, and it will give you peace of mind while you're alive and healthy, knowing that those you care for will be protected no matter what happens in life.
Read more: How to Shop for Insurance
Long Term Financial Goals
Save for retirement
Knowing what your ideal retirement looks like will help you prepare mentally and financially. If you know you want to buy a summer home, for example, you will need the save the funds and prepare to be away for part of the year. You can literally make a vision board by going through old magazines and cutting out photos of things, people and places that appeal to you. Once you have assembled a couple dozen photos, or so, glue them to a large piece of cardboard. When finished, place the board in a visible place.
Read more: Who Do You Want to Be When You Retire?
Do some estate planning
Life insurance provides is essential to protect the people you love. But it's still important to ensure that your assets are going to the right people should you die, with as little confusion as possible. To complete your estate planning you need to figure out who you want to leave your assets to and who you want to carry out of the term of your will (the executor).
Start by listing all assets: bank accounts, investments, RRSPs, real estate, etc. Then you'll be able to start writing your will. Remember that you need to review and update your will regularly! Things like the birth of child, a divorce, or a new marriage are all common reasons to why people update their wills.
Read more: The Importance of Estate Planning
At Teachers Life, we support Canadians through all their financial goals. And have been providing secure financial protection to our policyholders for over 80 years. Reach out to one of our insurance experts today to discuss your financial plan.
All articles and other information posted on http://teacherslife.com are intended to be informational only and not for the purpose of providing any health, medical, financial, insurance, legal, accounting, tax or other advice. Teachers Life does not guarantee or represent that any information in these articles or elsewhere on this website is accurate, complete, current or suitable for any particular purpose. You use or rely on such information solely at your own risk. All articles and website content are the property of Teachers Life and all rights are reserved. IN NO EVENT WILL TEACHERS LIFE BE LIABLE FOR ANY LOSS OR DAMAGE YOU INCUR RELATED TO YOUR USE OR RELIANCE OF THE INFORMATION IN THESE ARTICLES OR ELSEWHERE ON THE WEBSITE. See the Terms of Use for more information.