The Teachers Life senior management shares a commitment to excellence, success and our Members and their families. We strive to reinvent, grow, and transform our organization to provide our Members with a secure future by providing tailored products and benefits, delivered by an exceptional service experience.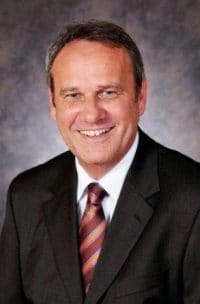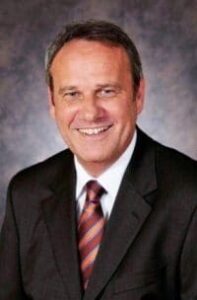 Doug Baker, President and CEO
Doug has served as the President and CEO of Teachers Life from April 1, 2006.  He had served on the Board of Teachers Life for 17 years prior to his appointment.
He is a graduate of the University of Toronto, York University and the Rotman Business School Institute of Corporate Directors.  He spent his early career in education.  Doug has served on the Board of the American Fraternal Alliance and was also Chair of the Audit Committee; as well as a Member of the Government Relations Committee of the Canadian Life and Health Insurance Association (CLHIA) and Board Member.  Doug is also a Past Chair of the Life Insurers Council (LIC) a council of LOMA.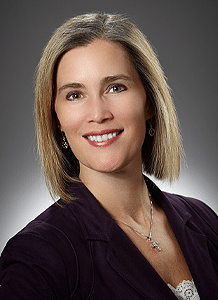 Cherisse Norman
Chief Financial Officer
Cherisse joined Teachers Life in 2018 as the company's Chief Financial Officer. Cherisse has over 20 years of experience in financial services and consulting industries. She has demonstrated leadership in areas of risk management, budgeting and strategic execution, financial reporting and analysis, and investment planning and oversight. Cherisse's prior experience includes a leadership position at one of Canada's largest RESP providers, as well as senior finance positions at large Canadian banking and insurance companies. She is also the President and board director of a regional chapter of Finance Executives International (FEI), a Canada-wide organization of senior finance executives. Cherisse holds a Master of Business Administration from Memorial University of Newfoundland, as well as the Chartered Professional Accountant, Chartered Management Accountant designation.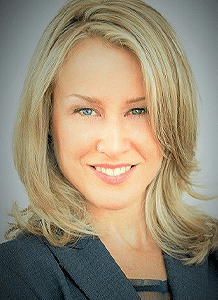 Martha Turner Osborne
Chief Marketing & Sales Officer
Martha Turner Osborne is a seasoned executive with over 20 years of marketing and sales experience primarily in insurance, banking and investments across a broad range of distribution channels. Her work has earned her numerous awards for building brands and customer engagement in unique and cost-effective ways. She sits on a number of boards including a past board member of The Jane Goodall Foundation, and a current board member of EcoSchools Canada and Craft Ontario. Martha has also served as a member of several industry committees including the Sick Kids Digital Marketing Advisory Committee, the Canadian Marketing Association's Executive Direct Marketing Committee and a guest author for Huffington Post. Martha's professional experience is backed by an M.A. in Education from the University of Toronto.