The Teachers Life Board of Directors is made up of representatives from the world of finance and Ontario's education community. Each Director is elected for a 3-year term, and up to a third of the Directors are elected in any one year. Corporate governance is the process and structure used to direct and manage the business of enhancing the Member value, which includes insuring the financial viability and solvency of Teachers Life. Primary responsibility for the organization lies with the elected Board of Directors of Teachers Life and its employed management team.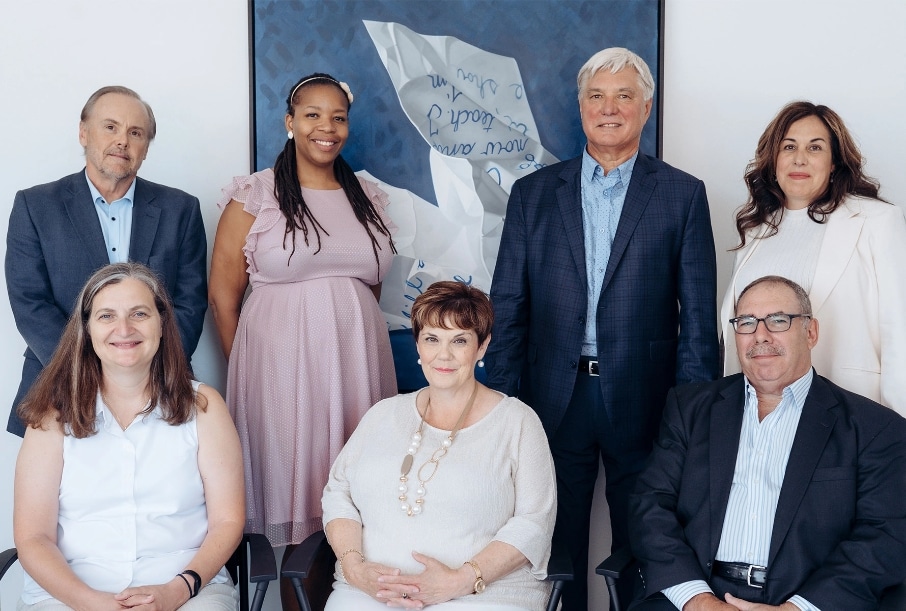 (Top row from left to right)
Brad Bennett
Vice Chair of the Board
Danica Izzard
Director
Randy McGlynn
Director
Angela Ciarlariello-Bondy
Director
(Bottom row from left to right)
Lynn Shire
Director
Lori Foote
Chair of the Board
Robert Rosenblat
Director
(Not Shown)
Earl Burt
Director
Ted Walker
Director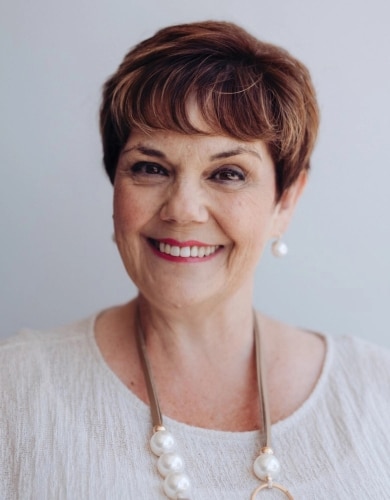 Chair of the Board
Lori Foote
Originally from Calgary, Alberta, Lori has lived in four provinces in Canada as well as in Germany. She attended the University of Alberta and the University of Victoria, graduating with her B.Ed. in 1985. Lori was an English teacher before turning her attention to the federation.
She held many positions in District 19 Peel, OSSTF before assuming the Teachers Bargaining Unit and District presidency in 1999. In September 2004, she joined the Provincial OSSTF staff in Toronto and worked in Educational Services, Communications and Political Action.
Lori was appointed Associate General Secretary for Professional Services in July 2011 and retired from that position at the end of 2019 and now focuses on Board work. Lori joined the Board of the Society in 2002 and is the current Board Chair.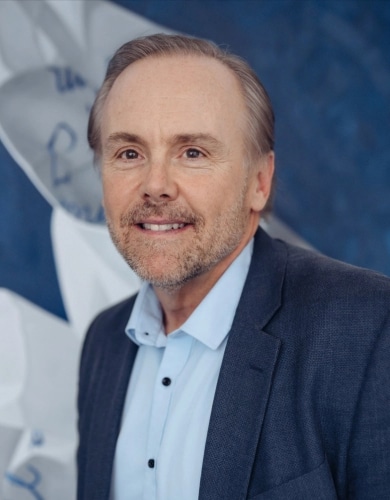 Vice Chair of the Board
Brad Bennett
Brad is a lifelong resident of Essex County. He was born in Windsor and spent his primary and secondary school years in the village of Cottam. After seven years in industry, Brad entered teaching in the early 1990's. Following graduation from the Faculty of Education at the University of Toronto, he took a position with the Essex County Board of Education as a technical education teacher.
Brad took an interest in federation work very early in his teaching career and in 1999 was elected as President of District 9, OSSTF, Greater Essex, serving in this role until February 2006. From that point forward, Brad worked at the Provincial Office of OSSTF/FEESO in various roles, including: Executive Assistant, Director of Negotiations/Contract Maintenance, Associate General Secretary of Protective Services and, finally, General Secretary.
His spouse is a retired teacher, and they have one adult child.
Brad is currently the Vice-Chair of the Board, Chair of the Finance and Audit Committee and serves on the Human Resources Committee for the Society.