Introducing the Press Start CoLab Program 2022
We're committed to investing in people and communities to make our world a better place. That's why our bold new give back initiative, Press Start, is launching a 7-week CoLab Program to empower next-generation Canadian thought leaders, social-preneurs, activists and critical thinkers aged 18-29 to collaborate on some of Canada's most challenging social issues. Applications are now closed. Stay tuned to our socials for updates.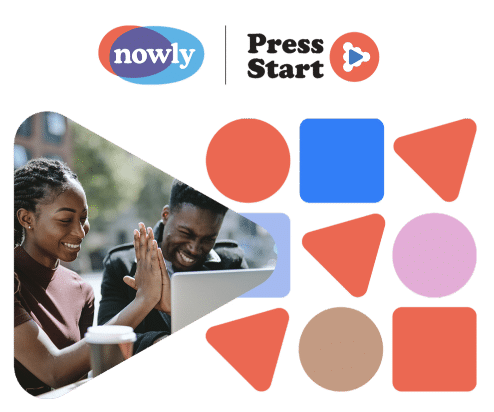 Exclusive Member Benefits
We're a "Member-driven" fraternal insurance company with a mission to improve the health and well-being of our communities. We provide financial security to our Members (policyholders) and their families through insurance, a $50 annual Healthy Living rebate, as well as scholarships and bursaries. Our Members also receive complimentary access to the Teachers Life Virtual Wellness Program (powered by Virgin Pulse) the day they open a policy with us.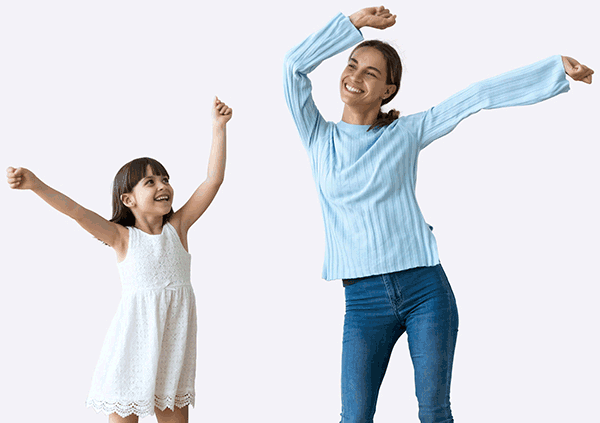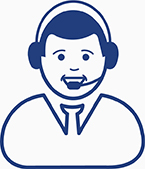 Get in Touch
One of our insurance experts can help you with a Needs Analysis, Quoting or Applying for Insurance.
Fill out a simple form and we'll contact you.
Protecting your family is simple and fast.
Disclaimer
Teachers Life Online Individual Term Life Insurance is an individual life insurance plan underwritten by Teachers Life, 50 Burnhamthorpe Road West, Suite 703, Mississauga, ON L5B 3C2. Coverage maximum amounts, rates and/or terms may be subject to underwriting and may vary depending upon your age, health, lifestyle and other factors. Rates may be subject to sales tax where applicable. Some restrictions may apply. For more details on coverage, costs, limitations and exclusions please contact a Teachers Life licensed sales representative.
Products are only available to residents of Canada in all provinces and territories, excluding Quebec. On eligibility related to your spouse or adult children, speak to a Teacher Life sales representative for more details. Some restrictions may apply.