We realize you have choice when buying life insurance.
So, why choose us?
We are a not-for-profit provider.
Unlike other insurance companies, we're not in business to satisfy stockholders, or a head office on Bay Street. We are founded on creating insurance to serve the educators and their communities.
We are committed to educators.
Our story began in 1939, when a group of teachers perceived great advantage in pooling their resources, to help fellow teachers. Since then, we've grown from brilliant idea to leaders in our field.
You are not a policy number.
Our policyholders are Members, and we're committed to providing them with dignified, fair, personalized service that puts their needs first.
We are here to stay.
We've dutifully served educators, administrators, support staff, and their families for over 75 years. We never forget that. But times change and so do our Members' needs. That's why we're committed to innovating along with them.
---
We redirect profits back into: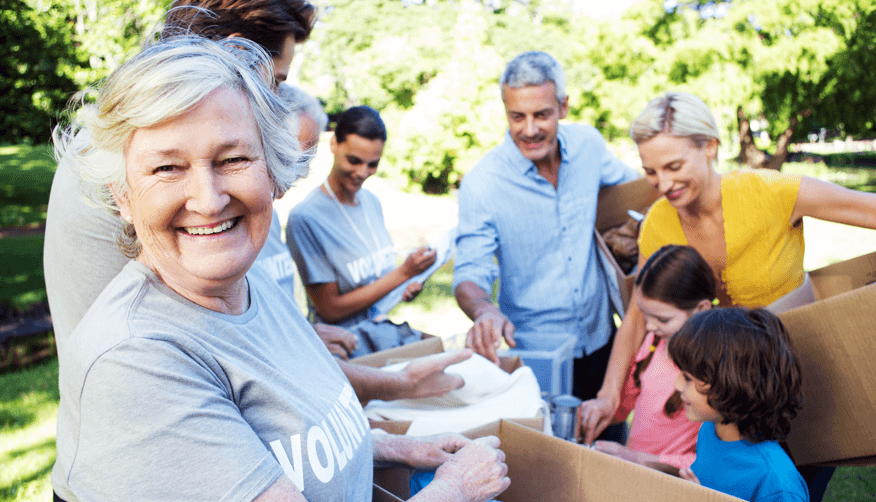 Maintaining our competitive rates.
Investing in communities through children's and youth charities
Learn More >
---
Supporting Members with scholarships and bursaries programs
Teachers Life Members and their families can apply for scholarships and bursaries. Since their inception, these awards have invested almost $450,000 in the post-secondary education of our children.
---
2018 scholarships and bursaries applications now available!
Log in for complete details on how to apply.
Investing in the education of our children is core to our Members' community.
Watch our video to learn more about our 2017 scholarship finalists.

J.F. Allen Scholarship Award:

Brooke Dewhurst
Leamington District Secondary School, Greater Essex County District School Board
"Leaders are not born. They are made through skills acquisition, hard work and determination."

Elisa Quaggiotto
Sandwich Secondary School, Greater Essex County District School Board
"Everything in moderation is key for a successful, healthy balance of life."

Alexzander Shepherd
École Secondaire L'Essor, Conseil scolaire catholique Providence
"Perseverance and commitment have allowed me to complete everything I have ever needed to do."
---

Teachers Life Bursary Award:

Natasha Ing
Stephen Lewis Secondary School, Peel District School Board
"I believe that a healthy mind leads to a healthy body, and I have also come to realize that you should never be afraid to ask for help when you need it."

Abdur- Razakh Mohamed
Clarkson Secondary School, Peel District School Board
"I stand firm with two objectives in my life, to learn something new everyday, and to help alleviate the suffering of others in any way possible."
---

Hall & Hall Education Award:

David Salwinski
University of Toronto, Scarborough
"Patience, encouragement, and flexibility of a teacher can help release a student's potential and appealing to the student's interests can spark self-motivation."
---
If you're not a policy holder and would like all the benefits that come with being a Teachers Life policy holder and Member, you can begin your enrollment process by getting a quote.
You can begin your enrollment process today by getting a quote.
---
Member Advantages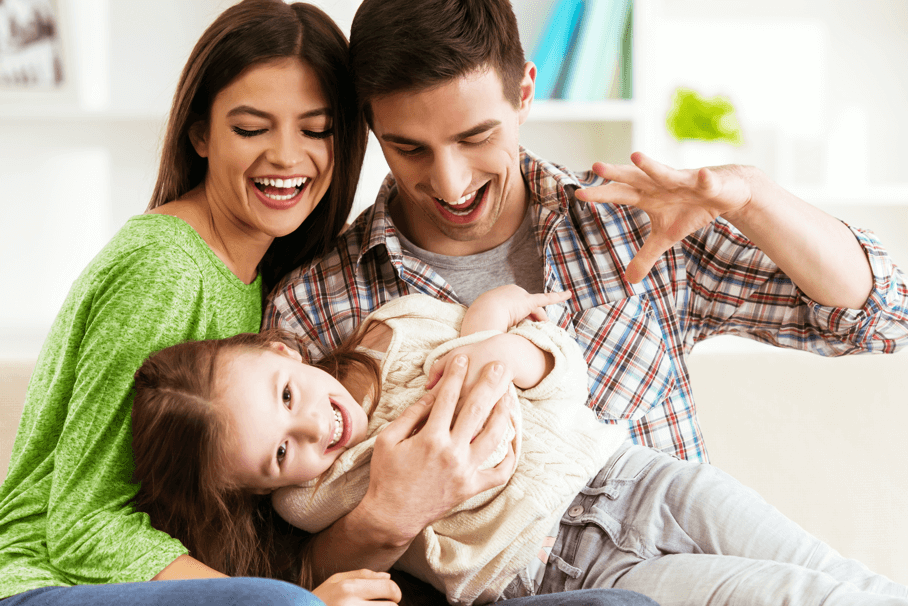 This year, there's up to $200 per household in rebates
exclusively for Teachers Life Members. Log in to our Members section for details and eligibility.
Log In
---
Live Smart Rebate Program
Recieve up to $50 of rebates!
CPR Certification Rebate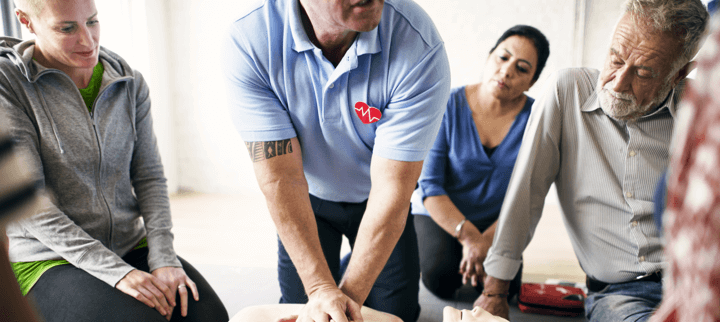 Take a CPR certification (or re-certification) course and get a $50 rebate.
Healthy Living Rebate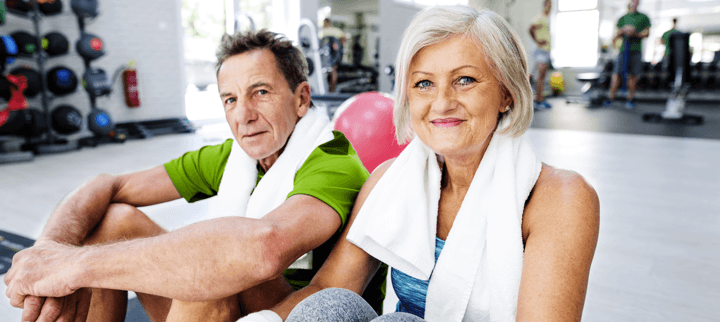 Live an active life – join a gym or get a sports club membership and get a $50 rebate.
Will Rebate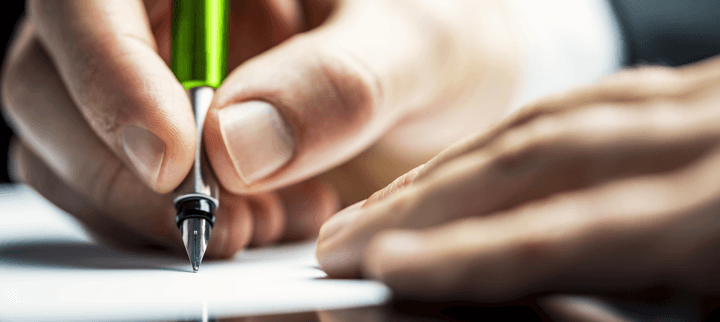 Good financial planning starts with a will. Get a rebate of up to $50 for a first-time will creation.
Power of Attorney Rebate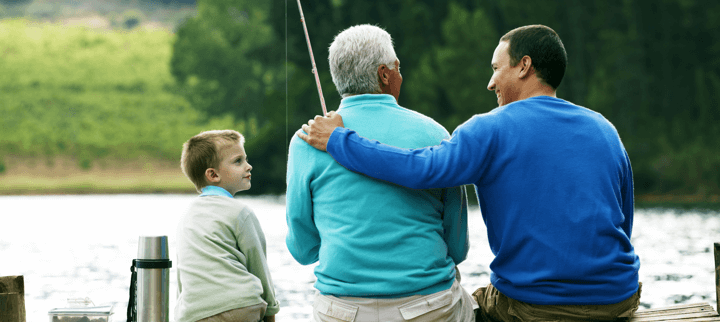 Allow loved ones to take care of you when the time is right. Get a $25 rebate for first-time power of attorney creation. Get your spouse to create their power of attorney – get another $25 rebate.
---