We are your insurance company.
Our mission is to build a secure future for our Members by providing superior products and benefits. We strive to continually grow and transform to keep pace with the evolving needs of our Members.
You are not a policy number.
Our policyholders are Members, and we're committed to providing them with exceptional service that puts their needs first. We redirect our profits back to our Membership to maintain competitive rates and services.
We give back to the community.
We believe in vibrant and healthy communities. We support education workers and charities for children and youth. We have invested several mental health initiatives, like our online resource Ready for Life.
We are here to stay.
We have been providing our Members peace of mind and exceptional service since 1939. We are a fraternal insurer with a mandate to build better insurance products and services for our community.
Exclusive Member Benefits
We're a "Member-driven" fraternal insurance company with a mission to improve the health and well-being of our communities and our Members. We proudly offer:
Complimentary access to the Teachers Life Virtual Wellness Program (powered by Virgin Pulse)
Rebates up to $200 per year, including a $50 rebate towards a gym or sport club membership
Scholarships and bursaries for the children and grandchildren of Members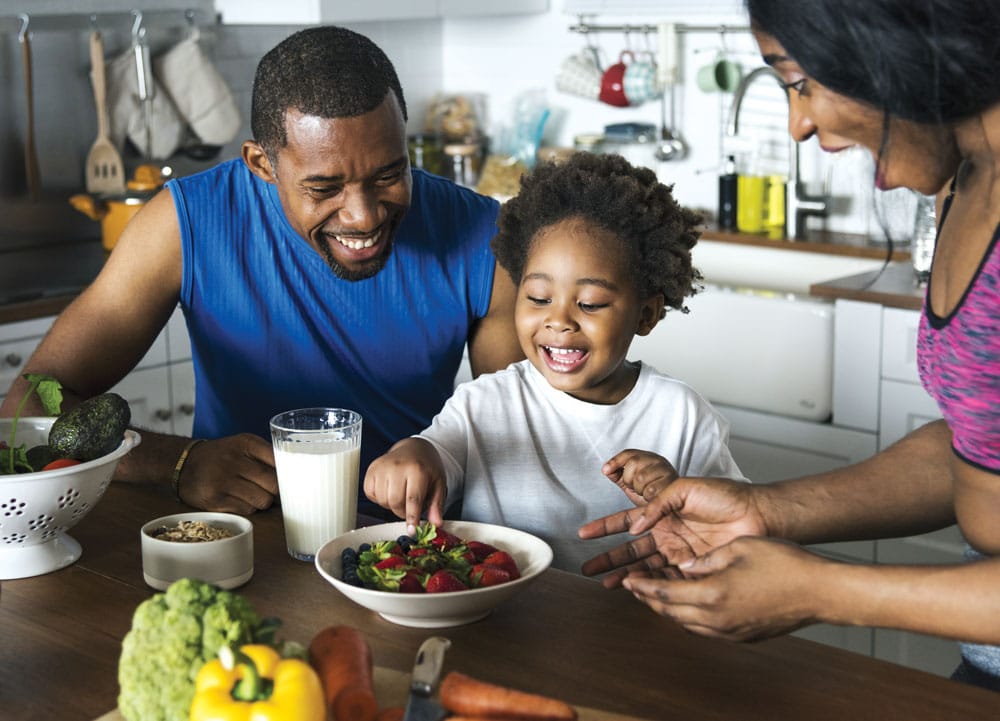 CPR Certification Rebate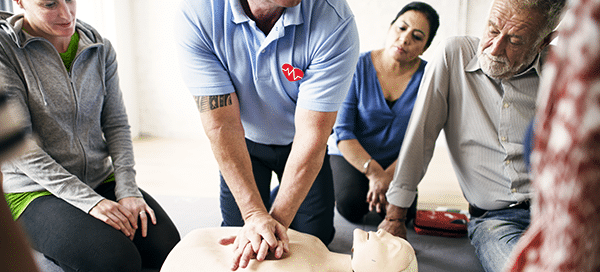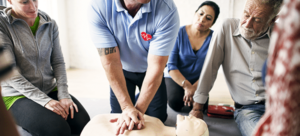 Take a CPR certification (or re-certification) course and get a $50 rebate.
Healthy Living Rebate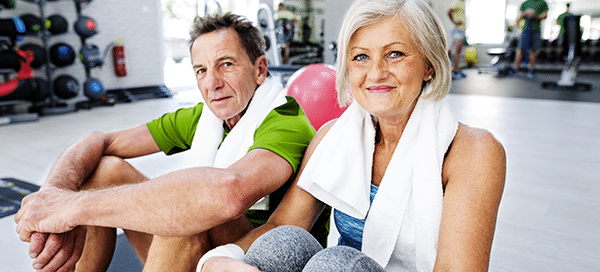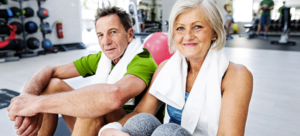 Live an active life – join a gym or get a sports club membership and get a $50 rebate.
Will Rebate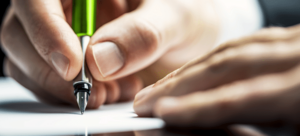 Good financial planning starts with a will. Get a rebate of up to $50 for a first-time will creation.
Power of Attorney Rebate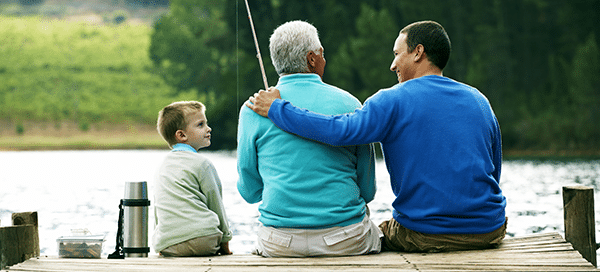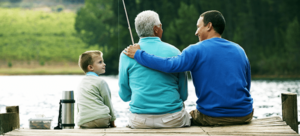 Allow loved ones to take care of you when the time is right. Get a $25 rebate for first-time power of attorney creation. Get your spouse to create their power of attorney – get another $25 rebate.