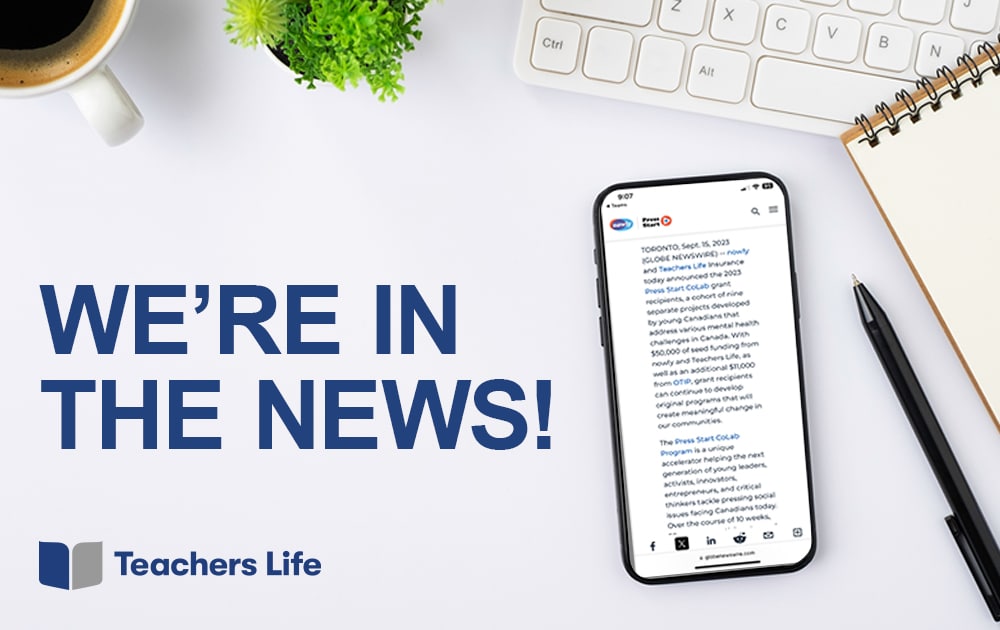 Last night marked the culmination of our 2023 Press Start CoLab Program, as we celebrated the remarkable achievements of our young social change champions. Over the course of the summer, 50 talented youth from across Canada dedicated their time and creativity to conceive and develop innovative social enterprises aimed at tackling the Mental Health Crisis in Canada. Today's press release proudly announces the deserving recipients of the nine grants awarded in partnership with Ontario Teachers Insurance Plan.
We extend our heartfelt gratitude to our exceptional mentors: Cheesan Chew, Patrick Glinski, Emma Jo Aiken-Klar, Jonathan Friedman, Keosha Love, Faduma Mohamed, Jonny Morris, Katie Fenn, Krysta Hajovic Clark, Cher Peng, Jessie Brar, and our inspirational guest speakers: Kwame Osei, Dr. Susan Biali Haas, Anthony Johnson, Larissa Crawford, Guy Felicella, Teddy Syrette, and Dr. James Makokis.
A resounding applause goes out to our extraordinary team who worked tirelessly to bring this program to life: Laura Osborne, our dedicated program leader; Lia Critchley, our Creative Director; Alessia Zeppieri, our Graphic Designer; and Dolena Matthews, our Event Coordinator.
With this amazing group, the future is undeniably brighter. Thank you all for your outstanding efforts and contributions.
All articles and other information posted on http://teacherslife.com are intended to be informational only and not for the purpose of providing any health, medical, financial, insurance, legal, accounting, tax or other advice. Teachers Life does not guarantee or represent that any information in these articles or elsewhere on this website is accurate, complete, current or suitable for any particular purpose. You use or rely on such information solely at your own risk. All articles and website content are the property of Teachers Life and all rights are reserved. IN NO EVENT WILL TEACHERS LIFE BE LIABLE FOR ANY LOSS OR DAMAGE YOU INCUR RELATED TO YOUR USE OR RELIANCE OF THE INFORMATION IN THESE ARTICLES OR ELSEWHERE ON THE WEBSITE. See the Terms of Use for more information.