Ontario Secondary School Federation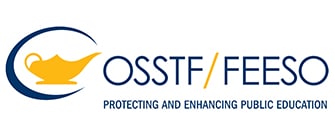 The Ontario Secondary School Teachers' Federation is a certified trade union representing over 60,000 education workers across the province.
Ontario Teachers Insurance Plan (OTIP)
Ontario Teachers Insurance Plan OTIP also offers flexible health, dental and travel insurance programs through RTIP (Retired Teachers Insurance Plan) that are available to all members coming up for retirement or who are already retired. Because when you retire, you want insurance coverage that is tailored to you.
The Canadian Mental Health Association Ontario (CMHA)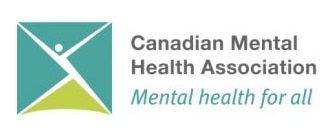 CMHA provides advocacy and resources that help to prevent mental health problems and illnesses, support recovery and resilience, and enable all Canadians to flourish and thrive. Visit the CMHA website at www.cmha.ca
The Canadian Mental Health Association Ontario (CMHA)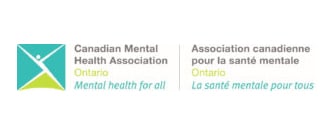 CMHA Ontario is a leader in the evolution of Ontario's mental health and addictions system by contributing knowledge, resources and skills to provincial policy development and implementation. Visit Ontario.CMHA.ca for more info.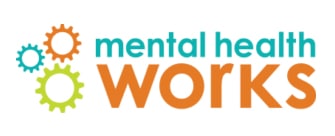 Mental Health Works is a social enterprise of the Canadian Mental Health Association. Mental Health Works is person centred, evidence based, and solutions focused. Visit MentalHealthWorks.ca for more info.
Children's Mental Health Ontario (CMHO)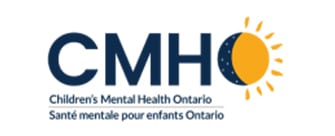 With the combined strength of our members, CMHO advocates for government investments, policies and programs that respond to the needs of children, youth and families seeking mental health services in Ontario. Visit the CMHO website at www.cmho.org.
School Mental Health ASSIST (SMH ASSIST)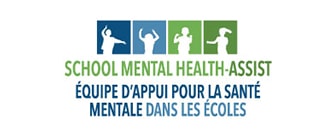 SMH ASSIST is a provincial implementation support team designed to help Ontario school boards promote student mental health and well-being. Visit the SMH ASSIST website at www.smh-assist.ca.