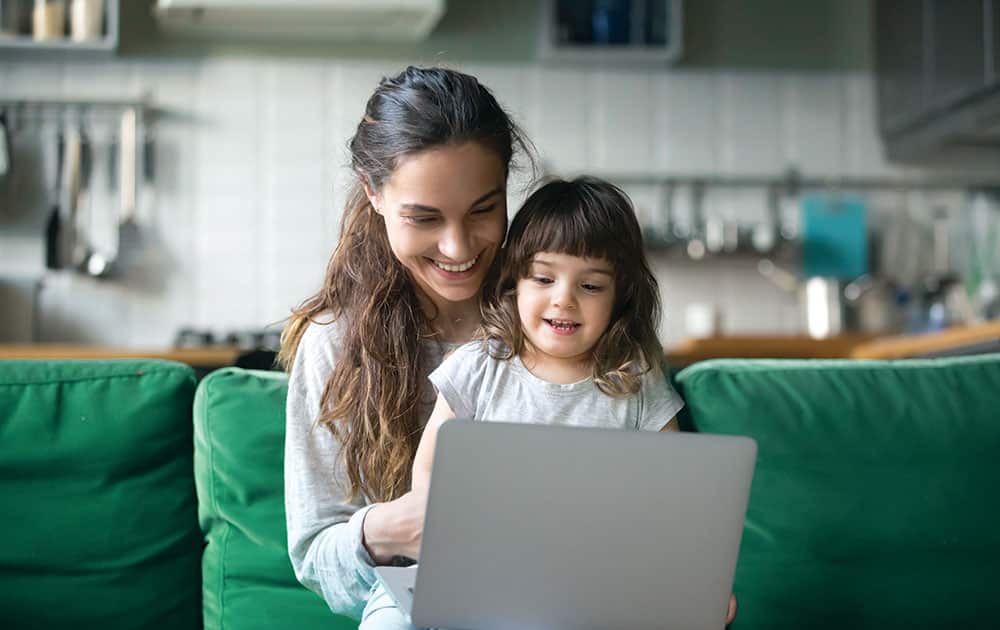 Shopping for life insurance can be confusing, especially if you're doing it for the first time. Here are some things to look out for when you're shopping for the right life insurance.
Know what you need
Figure out what your individual needs are.  But what insurance is best for your needs? When researching life insurance, there are two products you need to know about, term and permanent. Term life insurance is often more affordable coverage for a fixed time period. Permanent insurance is lifelong coverage with a cash value that can by used to leave a legacy or support future financial needs.
Use our free online insurance calculator to determine to assess how much insurance you need. Our Life Insurance Calculator asks you some simple questions and will give you an idea of how much life insurance to buy.
Shop for Quotes
It's important to shop around when making an important purchase and – believe or not – it's easy to do for life insurance buy getting a quote. And remember: just because you meet with a broker or get a quote doesn't mean you're locked in. Be sure to compare similar products for an accurate estimation. Teachers Life has our own easy-to-use quote tool. Find out how affordable secure protection can be. (DYK 80% of people over-estimate the cost of life insurance?)
Find an Established Provider
Insurers, like all financial services, must be future-proofed. It's often years (or decades) before you or your family will need your insurance policy. In Canada, we're lucky that our financial systems are highly regulated. It's still important that your insurance company is here to stay.
Founded in 1939, Teachers Life has been a part of Canada's insurance industry for over 80 years. We are insurance experts and we put our Members first.
Pick a Provider Who Shares Your Values
Lots of financial services firms funnel their profits to shareholders. Wouldn't be nice if profits were redirected to policyholders. Our policyholders are Members. We're committed to providing them with exceptional service that puts their needs first. We redirect our profits back to our Membership to maintain competitive rates and services.
Teachers Life policyholders have:
Taking a proactive approach when it comes to planning for your future.
Buying life insurance is an important process. Don't be put off buying insurance because it can be confusing. Reach out to one of our insurance experts today to discuss your financial plan.
All articles and other information posted on http://teacherslife.com are intended to be informational only and not for the purpose of providing any health, medical, financial, insurance, legal, accounting, tax or other advice. Teachers Life does not guarantee or represent that any information in these articles or elsewhere on this website is accurate, complete, current or suitable for any particular purpose. You use or rely on such information solely at your own risk. All articles and website content are the property of Teachers Life and all rights are reserved. IN NO EVENT WILL TEACHERS LIFE BE LIABLE FOR ANY LOSS OR DAMAGE YOU INCUR RELATED TO YOUR USE OR RELIANCE OF THE INFORMATION IN THESE ARTICLES OR ELSEWHERE ON THE WEBSITE. See the Terms of Use for more information.