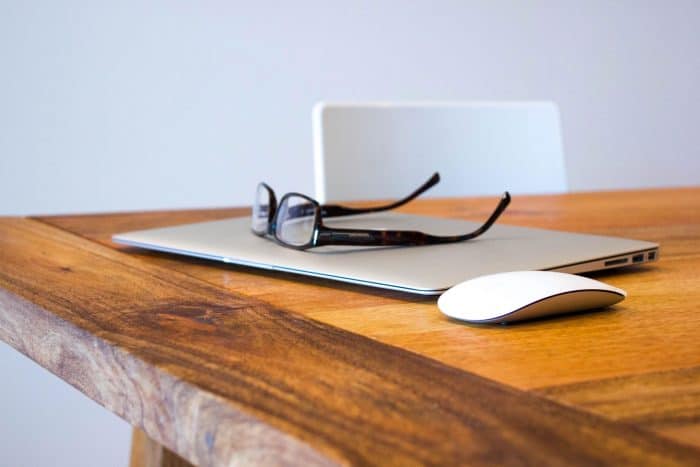 Like each of us, life insurance policies have different strengths. They each have their own purpose, features and benefits. When we're considering life insurance options we all look for different things depending on the specific needs of our own loved ones. When planning what life insurance is right for you, there are two terms you need to understand: "term" and "permanent". These are two big product categories, and the products are designed for different needs. So let's break them down so you can make some informed decisions.
Both term and permanent life insurance will protect your family in the event of a premature passing by providing tax-free proceeds to help maintain their standard of living.
But what's the difference between these two products?
Need coverage for fixed period of time? Term insurance is great for financial obligations that have a fixed duration, such as: mortgages, car loans, funding for a child's post-secondary education.
Term Life Insurance Quick Facts:
Level coverage amount for a fixed period of time
Premiums that increase only at time of renewal
No residual value upon policy termination
Is your life insurance coverage enough?Get a free online Needs Analysis today!
Permanent Insurance is coverage throughout the policy owner's lifetime and provides a savings element (the cash value). Permanent Insurance is great for expected financial obligations or requests, such as: funeral costs, capital gains taxes, probate fees, charitable donations, and legacies. It's an essential part of your estate plan.
Permanent Life Insurance Quick Facts:
Full coverage lasts for as long as you live
Premiums remain unchanged for life
Paid-up and/or cash surrender values available after a specified period of time
Learn more about Teachers Life Permanent Insurance.
Often good financial planning includes a bit of both term and permanent insurance. Want to know more? Call us at 1-866-620-LIFE (5433) Monday to Friday, 8.30 a.m. – 4.30 p.m. or email us at insuring@teacherslife.com.
This is the first post in the Insurance 101 blog series. Have a question about insurance that you want answered? Ask the insurance experts at Teachers Life by visiting our Facebook or Tweeting us @TeachersLifeCAN! We'd love to help you out!
All articles and other information posted on http://teacherslife.com are intended to be informational only and not for the purpose of providing any health, medical, financial, insurance, legal, accounting, tax or other advice. Teachers Life does not guarantee or represent that any information in these articles or elsewhere on this website is accurate, complete, current or suitable for any particular purpose. You use or rely on such information solely at your own risk. All articles and website content are the property of Teachers Life and all rights are reserved. IN NO EVENT WILL TEACHERS LIFE BE LIABLE FOR ANY LOSS OR DAMAGE YOU INCUR RELATED TO YOUR USE OR RELIANCE OF THE INFORMATION IN THESE ARTICLES OR ELSEWHERE ON THE WEBSITE. See the Terms of Use for more information.