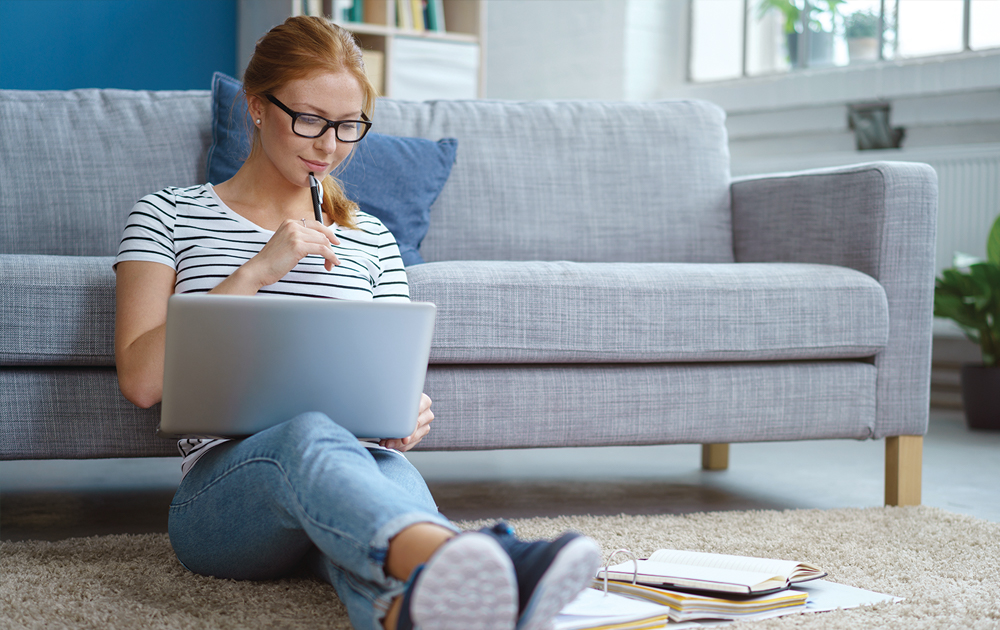 A week into the New Year and our resolutions are all still holding strong, right? Some of us are surely holding up to our end of the resolution bargain, but a large number of us might be losing steam, or we might have had a slow start. Every year the lists start floating around and the inevitable questions, "What are your resolutions this year?" comes up over and over again. Here are a few tips to refocus your attention on the question that matters; not "what are your resolutions?" but "How do you plan to keep them?"
Change can Happen Anytime
We use Jan 1st as a benchmark for making change, but why? We like the idea that last year's choices, goals, achievements or failures are closed up in a neat little package and tucked away. We start fresh on January 1st by forgetting the bad (and in doing so often forgetting the good), and look forward to all the good we will achieve in the next 365 days. Dates and days of the week are arbitrary when it comes to starting life changes. Why do you need those few extra days to not strive for a higher goal? You don't. If you have the mindset that every day is Monday you will have that 'push' to succeed every single day. Every day will start and end with the same determination and results as the first day of your resolutions.
Make Realistic Resolutions
If you spent only a handful of evenings at the gym last year don't sign up for a 1,000 Mile Challenge. If you saved $0 last year don't try to put away $100 a week. Don't go from 0 to a 100 in the blink of an eye because you will fall short in the same amount of time. By setting unrealistic goals you are setting yourself up for failure. Start with something attainable, go to the gym 2-3 times a week, put away a few dollars, express gratitude for one thing a week instead of once a day. Be kind and patient with yourself with a little extra – that tiny bit of extra that will push you past the starting point.
Don't Be Too Hard on Yourself
We are all human and we are not perfectly 'on point' at all times. We break our resolutions, and that's OK! We all have good days and bad days; the key to getting to your goals is not giving up the second you lose grip on that goal. Take a second, collect yourself, and get back out there! Sticking with your goals, even when you have an off day, is just as important as setting them in the first place.
Have you made a New Years Resolution about your mental health and wellness? Check out Ready for Life for tips, quizzes and advice about adult and student mental health.
All articles and other information posted on http://teacherslife.com are intended to be informational only and not for the purpose of providing any health, medical, financial, insurance, legal, accounting, tax or other advice. Teachers Life does not guarantee or represent that any information in these articles or elsewhere on this website is accurate, complete, current or suitable for any particular purpose. You use or rely on such information solely at your own risk. All articles and website content are the property of Teachers Life and all rights are reserved. IN NO EVENT WILL TEACHERS LIFE BE LIABLE FOR ANY LOSS OR DAMAGE YOU INCUR RELATED TO YOUR USE OR RELIANCE OF THE INFORMATION IN THESE ARTICLES OR ELSEWHERE ON THE WEBSITE. See the Terms of Use for more information.