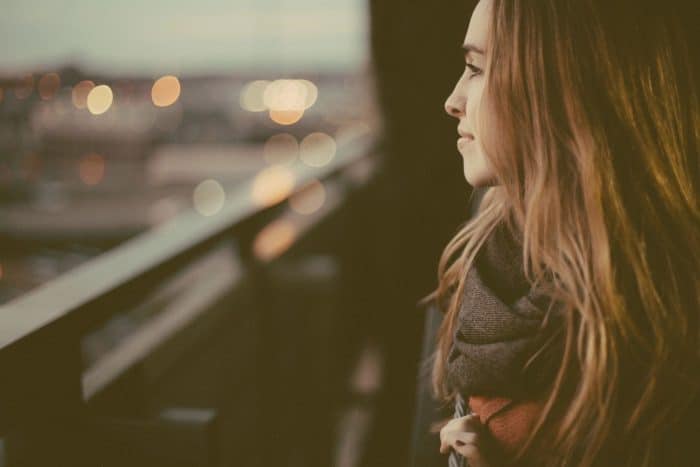 Life after graduation is never as easy as it seems. We as educators know that students look forward to the day where they will not have to complete any more exams, coursework and assignments. But when the day finally arrives, we know that it suddenly becomes difficult to think about what life is like not being a student (we were once students too). Often recent graduates believe they will find the perfect job, graduate loan free and never need to think about insurance. While students are entering the adult world, we know that they are still transitioning between the student and working life, and within these changes, it is normal to fear what lies ahead. To eliminate some of these fears, we have highlighted some important things to expect when finding a job, handling loans and looking for insurance after graduation.
Job
Finding a job is becoming more difficult in today's economy for recent graduates. But, like any new venture, students must start somewhere. Developing a diverse network is a key starting point for any student looking to land a job, and expanding their network through multiple linkages will only strengthen it. This will lead to multiple tie connections, which will help students find their matched job.
Loans
Students must start to plan how they will pay off their loans (if they have any), once they have graduated. For the first 6 months after leaving school, there is a grace period for students. This means students do not have to start making payments on their loans; however, interest does accumulate at this time. There are three options students can take to begin their payment processes:
1. Begin making payments instantly;
2. Pay the 6-month interest as a lump sum before making regular payments; or
3. Ask loan providers to add the interest amounts to the regular payments following the 6-month period.
It is a student's responsibility to make sure that they stay on top of contacting their loan provider(s) in order to make sure that their payments are being made.
Insurance
It is important for students to determine when their insurance coverage ends if they are covered by their parents. For some students, their insurance will not be covered once their final semester as a student completes. In order to continue being covered, students should look for employment that offers benefits or enrol in post-secondary education.
What are some of your tips for life after graduation? Let us know on Twitter or Facebook.
All articles and other information posted on http://teacherslife.com are intended to be informational only and not for the purpose of providing any health, medical, financial, insurance, legal, accounting, tax or other advice. Teachers Life does not guarantee or represent that any information in these articles or elsewhere on this website is accurate, complete, current or suitable for any particular purpose. You use or rely on such information solely at your own risk. All articles and website content are the property of Teachers Life and all rights are reserved. IN NO EVENT WILL TEACHERS LIFE BE LIABLE FOR ANY LOSS OR DAMAGE YOU INCUR RELATED TO YOUR USE OR RELIANCE OF THE INFORMATION IN THESE ARTICLES OR ELSEWHERE ON THE WEBSITE. See the Terms of Use for more information.