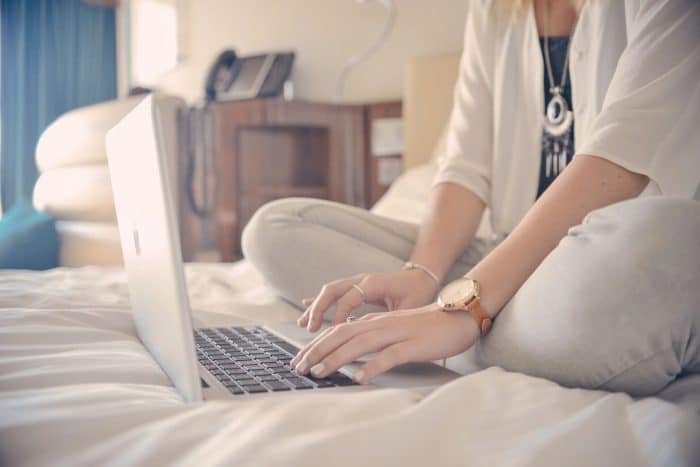 Today's women wear many hats – both as professionals and as caregivers. According to Statistics Canada, women represent 47% of the Canadian workforce but also continue to provide the majority of care for children, dependents and the elderly.
Have you considered how those you care for would cope if you were unable to provide your direct financial support – or if your income was no longer a part of your loved ones lives?  Would they have the resources to be cared for in the way that they are now?
Often, you are so busy looking after everyone else right now that you may miss looking ahead and planning care for loved ones – no matter what happens in the future.
Consider the financial value of the income and care you provide. If you were to become critically ill, injured or pass away, how much would your family be impacted by the loss of your income? Would your family be able to afford professional caregiving services to help care for loved ones?
Too few women plan for a future where their loved ones would have to do without their support. Today, only 58% of Canadian women carry life insurance.  This compares to 69% of men. (LIMRA, 2012).
As Working Women
Today, women represent the majority of post-secondary graduates and continue to make strides in the workforce. Yet many women don't fully consider how their income contributes to their family's welfare. Many working women do not carry life insurance or they remain underinsured. They often rely on a spouse's insurance policy without fully considering the full potential of having their own.
If something were to happen to you, would the loss of your income greatly impact your family's finances? Would you want your policy to cover estate costs, help your family pay down debt, and/or afford future expenses like paying for your children's education? If you are covered through your place of work, is your policy enough to cover these objectives? Assessing your family's financial goals can help you decide how much coverage you need.
Do you have enough coverage? Visit our Online Needs Analysis Calculator. With just a few clicks, we can help you determine how much coverage you need to care for your loved ones.
As Caregivers
Providing care for loved ones can be rewarding, joyful and challenging. Today, many women find themselves in the "sandwich generation" – providing care for children, as well as for loved ones, such as elderly, chronically ill or disabled family members.
Consider how your family would manage if you were unable to provide care for those who depend on you. Would they need to pay for temporary or long-term care? If so, the right personal insurance policy can help pay for expenses in the case of death, illness or injury, and it can put you at ease, knowing that their care will be provided no matter what.
Planning Can Take the Pressure Off
Something as simple as making sure you have enough life insurance – that your loved ones will be cared for even ifyou can't do it – can take the pressure off. You do so much already.  Preparing for the future will allow you to have greater peace of mind and focus on being with your family and loved ones today.
At Teachers Life, we know that women balance many roles in and outside the classroom. This blog is a part of a new Teachers Life series on "Women & Financial Wellness".  Our first article focused on 3 Tips for Planning for Your Family's Future. Follow-us on Twitter, and join our community on Facebook – we'd love to hear from you.
All articles and other information posted on http://teacherslife.com are intended to be informational only and not for the purpose of providing any health, medical, financial, insurance, legal, accounting, tax or other advice. Teachers Life does not guarantee or represent that any information in these articles or elsewhere on this website is accurate, complete, current or suitable for any particular purpose. You use or rely on such information solely at your own risk. All articles and website content are the property of Teachers Life and all rights are reserved. IN NO EVENT WILL TEACHERS LIFE BE LIABLE FOR ANY LOSS OR DAMAGE YOU INCUR RELATED TO YOUR USE OR RELIANCE OF THE INFORMATION IN THESE ARTICLES OR ELSEWHERE ON THE WEBSITE. See the Terms of Use for more information.