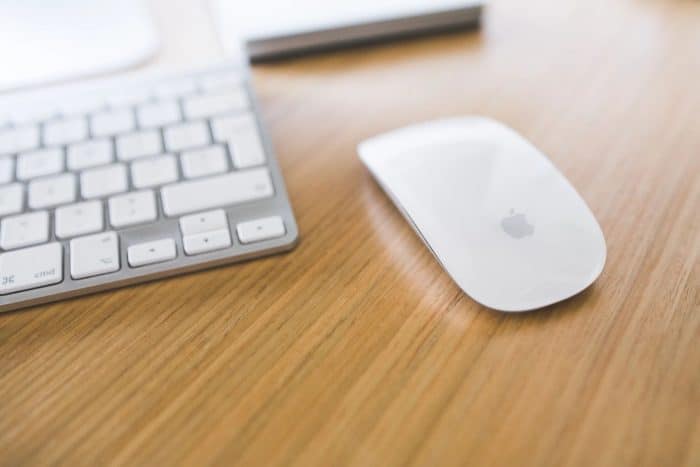 If you're like most financially savvy planners you likely have a sum of money put away in a savings account or RRSP. Many of us save for retirement, for our children's education, or for the unexpected rainy day. Some financial advisors recommend having enough savings to cover 6 months of your expenses, but should you extend your saving habits to further cover your family's future?
When considering buying a life insurance policy, isn't having savings enough?
You might think having a savings account with a large sum of money put away is enough to replace a life insurance policy. Of course you have the benefit of keeping the money you've set aside every month, no matter what, and some interest on your investment.
That's exactly the distinction you need to make between life insurance and a savings plan; savings accounts and investments are plants to grow your money, while insurance is a wide safety net to catch your loved ones if you fall. The two are not interchangeable and should not replace each other. To properly protect your future and the future of your loved one it's advisable to have a life insurance policy and savings or investments.
What are the risks if you're using a savings account instead of an insurance policy?
It comes down to three major factors:
How much?

How long?

What if?
How much you can manage to save over how long, and what if you pass or get seriously injured or ill before you reach your savings goal.
With the term life insurance policy from Teacher's Life your loved ones could potentially receive up to $500,000. That amount of money could take decades to save. The biggest factor is of course the question – what if? What if you pass away, get injured, or fall seriously ill before you've managed to save enough money to take care of your loved ones? This is the most important reason why your life insurance policy exists; it is there to help you and your family in the worst case scenario.
When planning your future and trying to be money wise, it's important to save and invest. But don't mistake your savings for the kind of security, stability and assurance that a life insurance and long term disability insurance policy can provide. Insurance is often more affordable that people think. Get a free, online quote today!
All articles and other information posted on http://teacherslife.com are intended to be informational only and not for the purpose of providing any health, medical, financial, insurance, legal, accounting, tax or other advice. Teachers Life does not guarantee or represent that any information in these articles or elsewhere on this website is accurate, complete, current or suitable for any particular purpose. You use or rely on such information solely at your own risk. All articles and website content are the property of Teachers Life and all rights are reserved. IN NO EVENT WILL TEACHERS LIFE BE LIABLE FOR ANY LOSS OR DAMAGE YOU INCUR RELATED TO YOUR USE OR RELIANCE OF THE INFORMATION IN THESE ARTICLES OR ELSEWHERE ON THE WEBSITE. See the Terms of Use for more information.