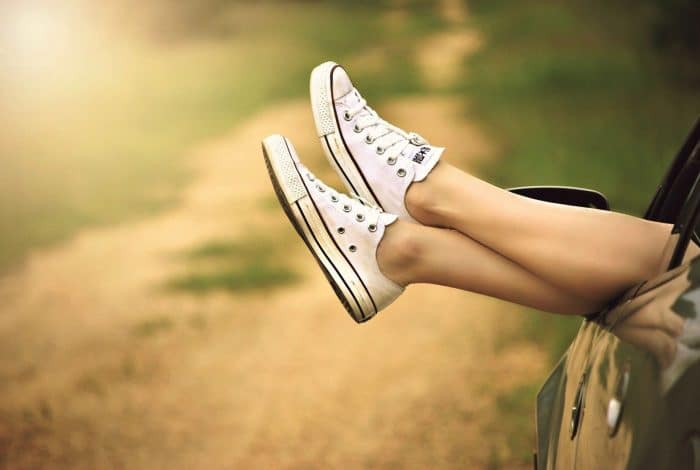 School's out! It's time to put your feet up and enjoy some mindful entertainment. We've rounded up a list of must-reads for teachers to delve into over the holidays. Wrap your hands around a mug of hot cider and settle in, these reads will captivate you from cover to cover.
The Children Act by Ian McEwan
Follow Fiona Maye, a High Court judge, as she immerses herself in an especially challenging case. Maye presides over the Family Court case as a distraction from her own family strife. But her marital dilemma stays with her as she fights to solve the case of a 17-year-old boy who requires live saving medical treatment, treatment his parents refuse to allow due to religious beliefs.
The Promise of a Pencil: How an Ordinary Person Can Create Extraordinary Change by Adam Braun
The incredible story of Adam Braun and the organization he founded, Pencils for Promise. Read about how Braun went from a Wall Street darling to building over 200 schools all over the world, starting with just $25 and a child's simple request for a pencil.
The Opposite of Loneliness: Essays and Stories by Marina Keegan
Marina Keegan is best known for her essay written for the Yale Daily News which went viral a few days after her sudden passing. At the age of 22 Marina had become a posthumous legend and voice for her generation. This collection of prose by Keegan captures our voice of struggle and hope as we try to leave our mark on the world.
Not That Kind Of Girl: A Young Woman Tells You What She's Learned by Lena Dunham
From the creator of HBO's Girls comes a collection of stories and essays full of hilarity, quirkiness and life lessons in what it means to be a girl in this world. A fun, light read with a meaningful message of believing your story deserves to be told.
More Suggestions:
All articles and other information posted on http://teacherslife.com are intended to be informational only and not for the purpose of providing any health, medical, financial, insurance, legal, accounting, tax or other advice. Teachers Life does not guarantee or represent that any information in these articles or elsewhere on this website is accurate, complete, current or suitable for any particular purpose. You use or rely on such information solely at your own risk. All articles and website content are the property of Teachers Life and all rights are reserved. IN NO EVENT WILL TEACHERS LIFE BE LIABLE FOR ANY LOSS OR DAMAGE YOU INCUR RELATED TO YOUR USE OR RELIANCE OF THE INFORMATION IN THESE ARTICLES OR ELSEWHERE ON THE WEBSITE. See the Terms of Use for more information.