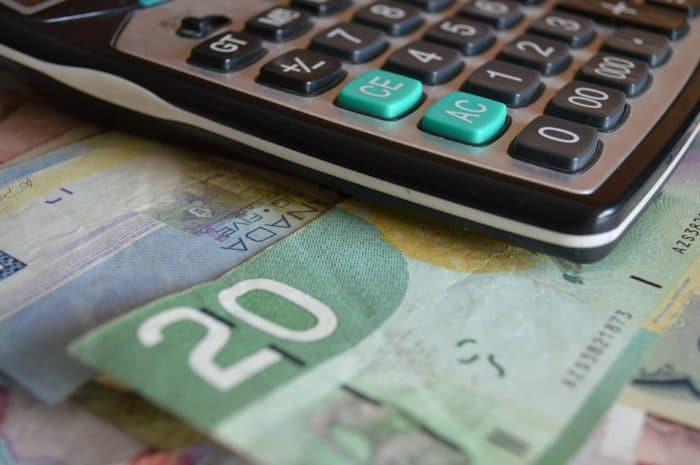 Studies have shown that 80% of us overestimate the cost of insurance (LIMRA, 2015). This is detrimental for two reasons. One, monthly insurance premiums cost less than a coffee for many people. And two, insurance is one of the best investments you can make. Here's why:
1. Term Insurance is for financial obligations that have a fixed duration, such as a mortgage, car loan, or a child's post-secondary education. This is like money in the bank, should there be a need to cover these costs. In other words, if you die during the term of the insurance, your financial obligations will be covered.
2. With Permanent Insurance, you are not only covered for life, your policy also includes cash value. In this sense, insurance is a savings plan that you can cash in after a specified period of time — or that can be used to pay for expected costs such as funeral costs, capital gains taxes, probate fees, charitable donations, and legacies. Permanent Insurance safeguards those you care about.
3. Owning life insurance is an investment in your future. Buying it when you're young and in good health may help you save money in the long run. This is when premiums are at their lowest.
4. "No man is rich enough to buy back his past," said the writer Oscar Wilde. The longer you delay buying insurance, the more expensive it is likely to be. And if you don't buy it at all, you may be risking everything you have spent your lifetime to build — your home, savings and the comfort of your family.
5. There are no material riches that compare to peace of mind. If you have peace of mind, you are richer than many millionaires. Knowing that your financial obligations and the costs associated with your death are covered can help give you a profound sense of peace.
Want to know know more about the difference between Term and Permanent Life Insurance? It's one of the topics we covered in our Insurance 101 Blog Series.
Teachers Life is more than just an insurance company. Our policyholders are Members. Founded by educators in 1939 to provide not-for-profit insurance; Teachers Life is dedicated to making our community better.
Want to know more? Call us at 1-866-620-LIFE (5433) Monday to Friday, 8.30 a.m. – 4.30 p.m. or email us at insuring@teacherslife.com.
Working in the education community? Get a free online Needs Analysis today!
All articles and other information posted on http://teacherslife.com are intended to be informational only and not for the purpose of providing any health, medical, financial, insurance, legal, accounting, tax or other advice. Teachers Life does not guarantee or represent that any information in these articles or elsewhere on this website is accurate, complete, current or suitable for any particular purpose. You use or rely on such information solely at your own risk. All articles and website content are the property of Teachers Life and all rights are reserved. IN NO EVENT WILL TEACHERS LIFE BE LIABLE FOR ANY LOSS OR DAMAGE YOU INCUR RELATED TO YOUR USE OR RELIANCE OF THE INFORMATION IN THESE ARTICLES OR ELSEWHERE ON THE WEBSITE. See the Terms of Use for more information.