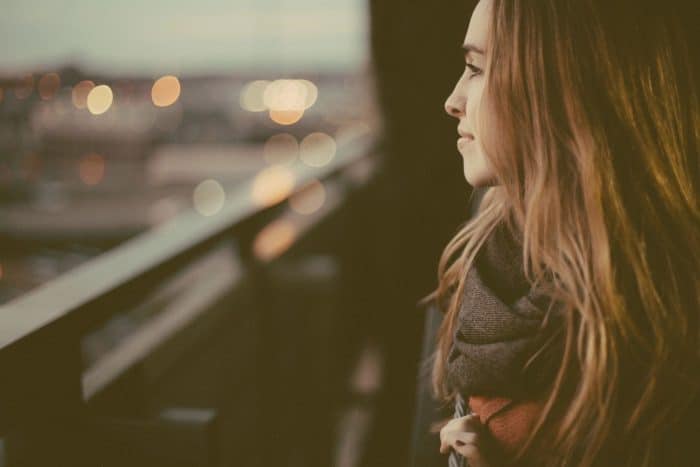 Women are often ignored when it comes to financial planning. Mother's Day is a great time to reflect on how much the women in our lives mean to us. Through each stage of life, they provide us with their love, guidance, care and support. Planning for the future is one way mothers care for their families – to help ensure that they are taken care of, no matter what.  And it doesn't have to be complicated.
Here are three smart ways we can all support our families now and into the future.
1. Plan for your children's education
As educators, we know the value of education.  Planning and putting aside a sustainable amount each month in a Registered Education Savings Plan (RESP) or in a Tax-Free Savings Account (TFSA) can be an important part of a family's financial plan. Speak with a financial advisor to see what's right for you and check out this great RESP calculator to try out some different savings scenarios.
Life or critical illness insurance can also help you plan for future education costs. If you fall critically ill or pass away, you can ensure your kids can afford to continue their education right to graduation day.
2. Plan for "what if"
Planning for tough times can bring you and your family peace of mind. For unfortunate events and unexpected expenses, keep an emergency savings account that is separate but accessible. If in the event of your or your spouse's death, life insurance can help protect your family financially. It can help cover related expenses and maintain your family's lifestyle.
Even if you contribute to a life insurance policy through your place of work, find out whether your policy is enough to cover your debts and ensure the future of your family and loved ones.
Sometimes insurance through work only covers your salary, but you should look into the specifics of your situation.  Teachers Life's Online Needs Analysis Calculator is an easy way to gauge how much insurance you require for your family.  A little bit of homework will help you know how much life insurance is enough for your own situation.
More than 1 in 3 Canadian women worries she doesn't have enough life insurance coverage. (LIMRA, 2013) Try our Online Needs Analysis Calculator and find out how much is enough to care for your loved ones.  It just takes a few clicks and then you'll know.
3. Plan for retirement
Mothers so often put their family's needs before their own. Planning for an active and fulfilling retirement can help you care for yourself and your future with your family. How much will you need when you retire?
Will a workplace pension be enough to support your lifestyle and your goals? Consider speaking with a financial adviser and making additional investments to make the most of your savings. And check out this Retirement Cash Flow Calculator from GetSmarterAboutMoney.ca to explore different scenarios of what you'll need financially in retirement, and how to make a plan that is realistic for your budget too.
In honour of Mother's Day, with this blog, Teachers Life is launching a new 6-part series on "Women's Financial Wellness".  In our next blog post, we'll explore 5 Common Misconceptions about Life Insurance.  Follow-us on Twitter, and be a part of our Community on Facebook – we'd love to hear from you.
All articles and other information posted on http://teacherslife.com are intended to be informational only and not for the purpose of providing any health, medical, financial, insurance, legal, accounting, tax or other advice. Teachers Life does not guarantee or represent that any information in these articles or elsewhere on this website is accurate, complete, current or suitable for any particular purpose. You use or rely on such information solely at your own risk. All articles and website content are the property of Teachers Life and all rights are reserved. IN NO EVENT WILL TEACHERS LIFE BE LIABLE FOR ANY LOSS OR DAMAGE YOU INCUR RELATED TO YOUR USE OR RELIANCE OF THE INFORMATION IN THESE ARTICLES OR ELSEWHERE ON THE WEBSITE. See the Terms of Use for more information.