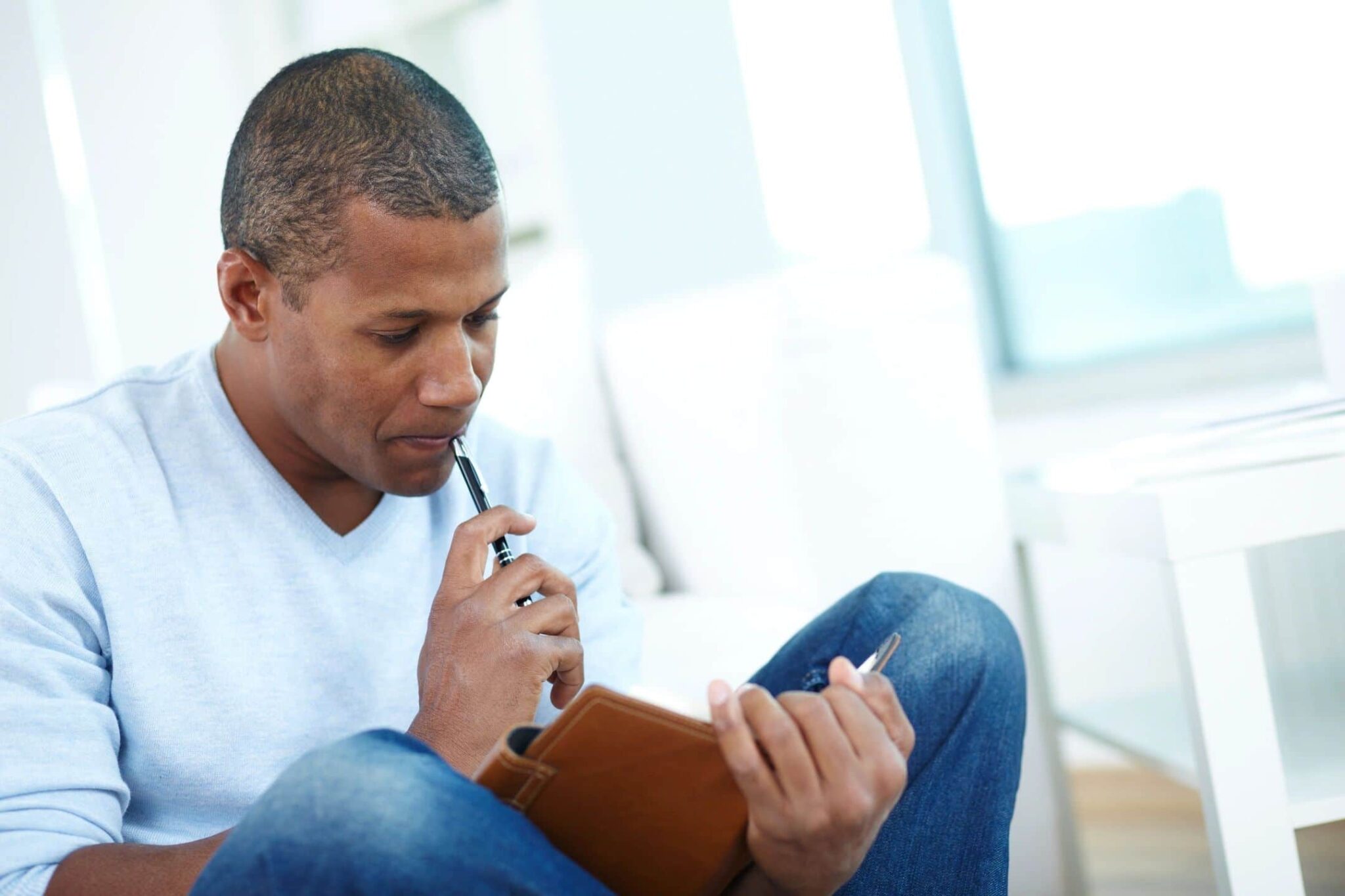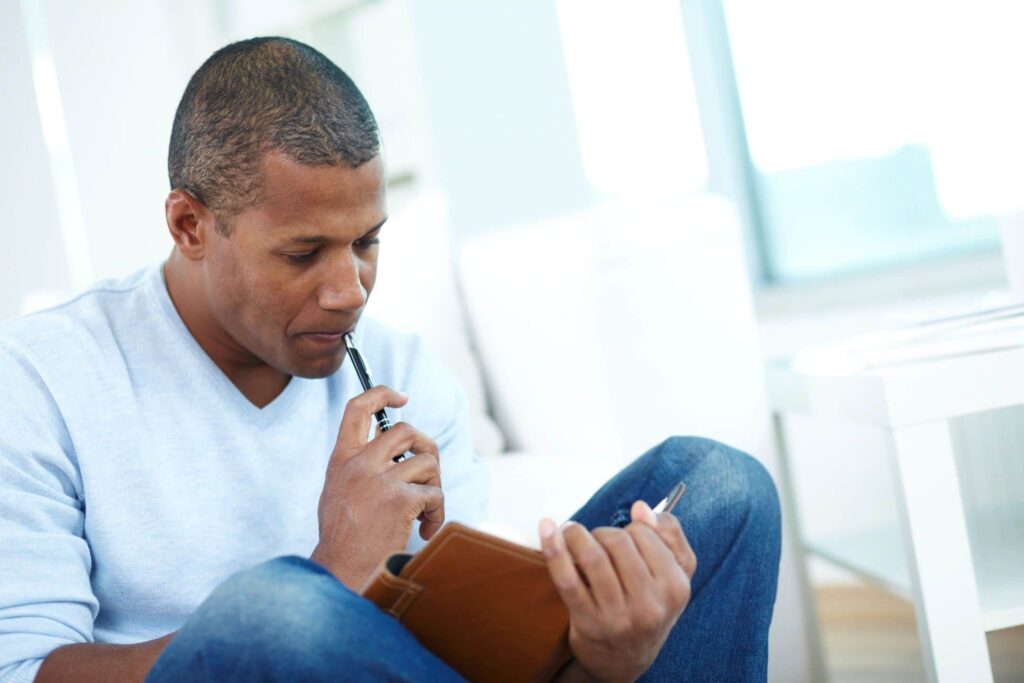 This article is part of a special 5-part blog series for Mental Health Week 2018
Teaching is among the most stressful professions in Canada. Mental health should be a priority, not only to ensure the wellness of educators, but for the wellness of the students they teach. A University of British Columbia study found that burnout rates among educators impacts their students' ability to regulate their physiological stress.
Taking the time to assess your well-being is the first step to mental wellness. Understanding how you cope with various stressors and unknown events gives you the perspective you need to decide when to seek help, as well as the right tools to improve your mental health. Here are four questions you should ask yourself that will help measure your mental wellness.
Do you dwell on the past and often think about different outcomes?
Sometimes things don't always go as planned. Many people find themselves dwelling on what could have been, rather than viewing an unfavourable outcome as a learning experience. Overthinking past events can impact your ability to enjoy life. Rather than enjoying positive experiences in the present such as social gatherings (dinner parties with friends), or personal milestones (birthdays and anniversaries), worrying can keep you stuck in the past.
Are you flexible or resistant to change?
Do you feel overwhelmed when there are changes to the provincial curriculum or the reporting structure? Or are you overcome with stress when you lose a teaching position you love? Unforeseen events cause ripples in routines that are otherwise predictable, bring stability and ultimately joy. Take the time to assess such unforeseen events and ask yourself, "Can I change this situation?" Based on the answer, seek help or read articles on how you can cope with the situation. Readyforlife.ca offers a number of tips you may find useful.
Do you make time for self-care?
Personal time often takes a back seat to projects that seem to require immediate attention. It is important to make personal time a priority. Whether it is hitting the gym on a regular basis, or taking up a hobby, don't forget to carve out time to do the things that make you feel good.
Are you a still motivated at work?
After a few years, a job that was once new and exciting, may lose its lustre. Are you interested in a specific area of your job, or considering a changed role in the education system as a department head or administrator? Reflecting on what you're interested in may open doors to new opportunities. Take a night course or consult with a counselor about identifying your next role as an educator. As a teacher, you may find that you often advise your students to do this – have you considered doing it for yourself?
Want to learn more about your coping skills with life's unexpected events? Find out and take the Mental Health Meter on our website today.
All articles and other information posted on http://teacherslife.com are intended to be informational only and not for the purpose of providing any health, medical, financial, insurance, legal, accounting, tax or other advice. Teachers Life does not guarantee or represent that any information in these articles or elsewhere on this website is accurate, complete, current or suitable for any particular purpose. You use or rely on such information solely at your own risk. All articles and website content are the property of Teachers Life and all rights are reserved. IN NO EVENT WILL TEACHERS LIFE BE LIABLE FOR ANY LOSS OR DAMAGE YOU INCUR RELATED TO YOUR USE OR RELIANCE OF THE INFORMATION IN THESE ARTICLES OR ELSEWHERE ON THE WEBSITE. See the Terms of Use for more information.