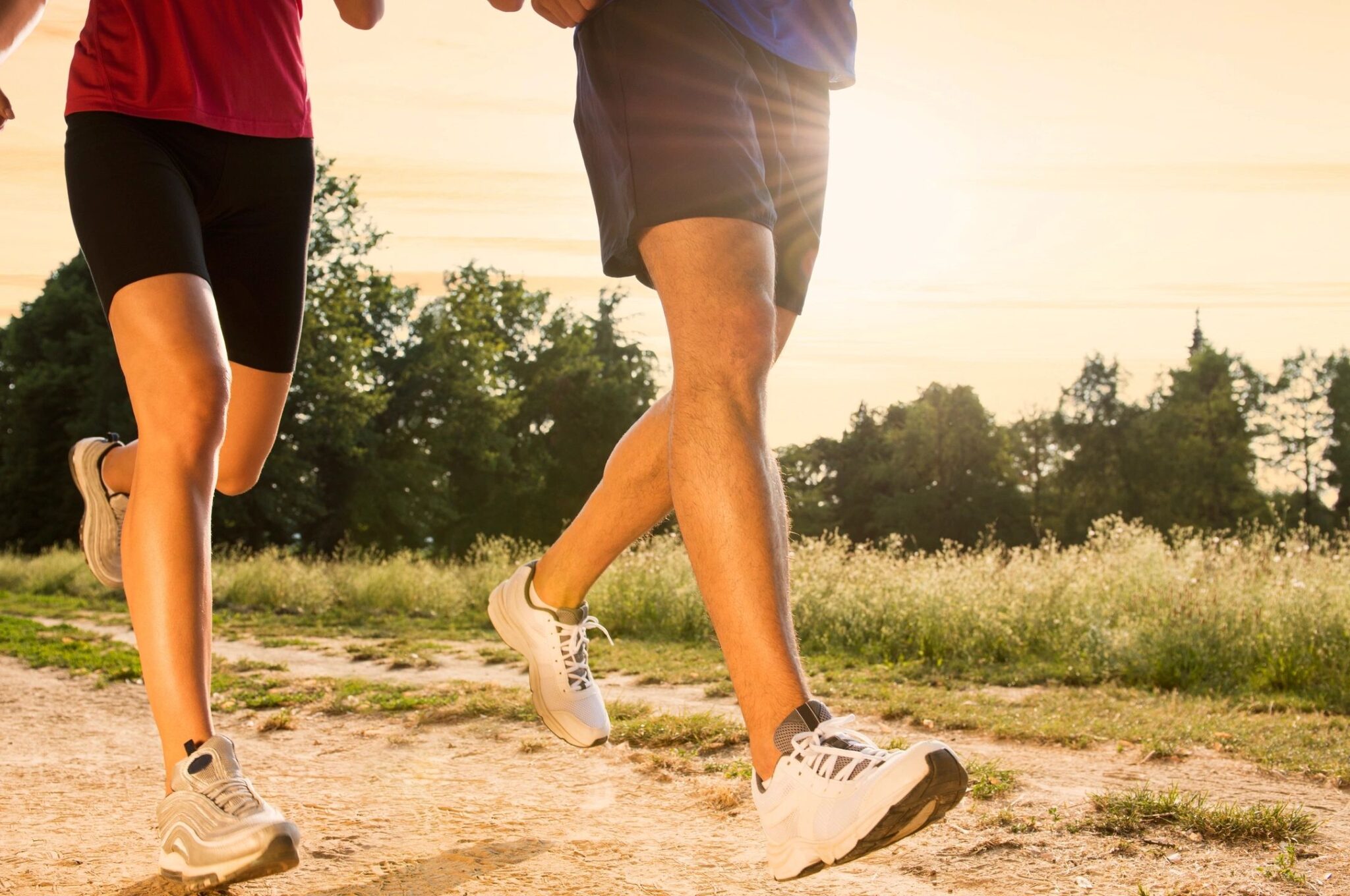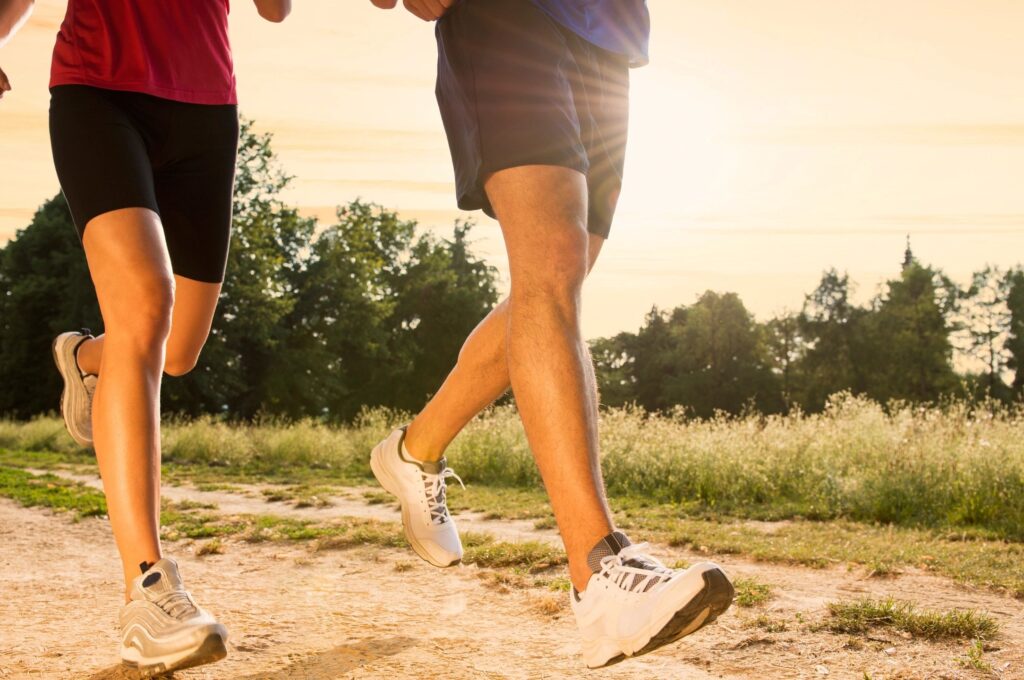 This article is part of a special 5-part blog series for Mental Health Week 2018
The stresses that we all face in our day-to-day lives can not only have an effect on our physical health, but our mental health as well. Many of you may be familiar with the old proverb, "An apple a day keeps the doctor away." Taking up a physical activity and eating well are the top two things people do to improve and maintain physical wellness. But, did you know adopting a mental fitness regimen is just as important for your health?
It's important to make time to work on your mental fitness. Many people don't give themselves permission to forget about their worries and concerns, even if it's just temporarily. But, by giving yourself a mental fitness workout, you'll feel re-energized and more confident. Here are five ways the Canadian Mental Health Association says you can practice mental fitness:
Exercise
Regular exercise helps improve psychological well-being. Physical activity releases endorphins which create feelings of happiness and euphoria, and also increases concentrations of norepinephrine, a chemical that moderates the brain's response to stress. So not only does exercise help burn calories, it helps reduce depression and anxiety, and boosts your body's ability to manage stress. It's a win-win!
Set personal goals
These goals don't have to be overly ambitious. They can be as simple as finishing a book you started a year ago, or a slightly more ambitious goal like completing a 5 km run. Whatever the goal, by completing it, you'll build your confidence and also give yourself a sense of satisfaction.
Do one thing at a time
Staying focused on one activity at a time keeps you present in the moment and stops you from worrying about other things on your mind. One way to minimize worry is to put your phone away. You'll be thankful that you didn't read that stress-inducing text message while you're enjoying time with friends or family.
Enjoy hobbies
Hobbies enable you to do things you love. They provide balance to the mandatory tasks that we have on a daily basis. Allowing time to do something that you enjoy gives you something to look forward to and a break from other required, and sometimes stressful, activities.
Treat yourself
Making time to for things that you enjoy such as, having a good meal, taking a bubble bath or spending a night out with friends gives you a sense of satisfaction and happiness. Whatever the activity, make sure you do it just for you and not anybody else.
Want to read more about how you can improve your mental fitness? Visit Ready For Life
All articles and other information posted on http://teacherslife.com are intended to be informational only and not for the purpose of providing any health, medical, financial, insurance, legal, accounting, tax or other advice. Teachers Life does not guarantee or represent that any information in these articles or elsewhere on this website is accurate, complete, current or suitable for any particular purpose. You use or rely on such information solely at your own risk. All articles and website content are the property of Teachers Life and all rights are reserved. IN NO EVENT WILL TEACHERS LIFE BE LIABLE FOR ANY LOSS OR DAMAGE YOU INCUR RELATED TO YOUR USE OR RELIANCE OF THE INFORMATION IN THESE ARTICLES OR ELSEWHERE ON THE WEBSITE. See the Terms of Use for more information.