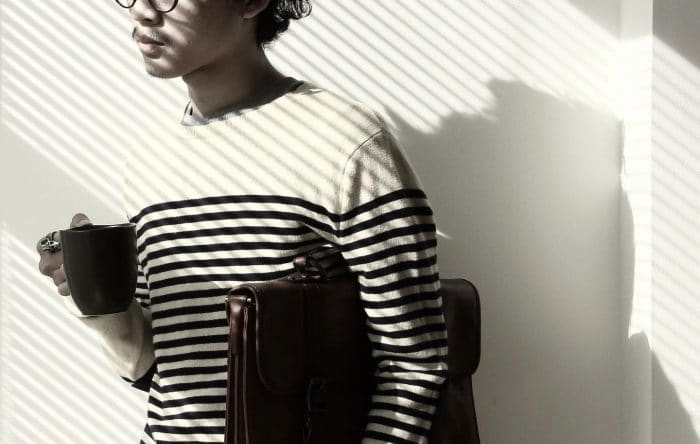 We all have one or two great teachers we fondly remember; teachers who sparked something in us years ago and maybe even changed our path or helped us carve one out. Even teachers we don't have clear memories of helped shape who we are today, and by doing so they helped change our world. Here are 10 ways in which educators continuously change and shape the world around us:
1. Teachers Connect – No matter what age, that first day of school (and sometimes even work) can be terrifying. That's because we all come the comfort of our families into the big world of possible friendships. Teachers help us connect with those around us by fostering acceptance; a value that stays with us long
past the first day of school.
2. Teachers Spread Kindness – we all need a little kindness to remind us of all the goodness in the world. And kindness often starts in the classroom. Teachers show us how to be kind to each other and to ourselves.
3. Teachers Build – it's easy to get caught up in the day to day doings of life, but teachers inherently build on every day passed and lesson learned. Even when educators themselves can't see the forest for the trees, by simply doing their job they keep building us up every day.
4. Teachers Inspire – by fostering ideas of hope and possibilities, teachers eliminate boundaries. This is one of the ways in which teachers have the gift of leading not necessarily by example, but by a combination of education and imagination.
5. Teachers are Selfless – by nature of their chosen careers, teachers are almost always on the giving end. Teachers give much more of themselves than lesson plans and discipline; they give patience, tolerance, compassion and time!
6. Teachers are Ladders – with every lesson plan, every day in the classroom, every idea fostered and imagination ignited – teachers are the ladder upon which students raise themselves up.
7. Teachers are Home – the classroom is home away from home for our students, it's where they play, learn, create relationships, discover and grow. The ones who create and feed that environment of safety and comfort are teachers.
8. Teachers have Purpose – teaching is not a 9-5, cubicle job. Teaching is not a temporary way to earn an income. Teaching is a career and a life chosen and driven by purpose and that purpose is to help students be who they want to be.
9. Teachers Foster Curiosity – teachers instill a sense of curiosity in our students by asking them questions and encouraging them to find answers and discover new things on their own. That curiosity and thirst for discovery is what drives the best discoveries in science, medicine, mathematics, art, literature and more!
10. Teachers let Students Change the World – We all know teachers are the backbone of our youth, they invest time, energy and a lot of effort into all the things mentioned above. But by far the most generous way n which teachers change the world is by encouraging their students to do the changing that our world needs to keep evolving.
All articles and other information posted on http://teacherslife.com are intended to be informational only and not for the purpose of providing any health, medical, financial, insurance, legal, accounting, tax or other advice. Teachers Life does not guarantee or represent that any information in these articles or elsewhere on this website is accurate, complete, current or suitable for any particular purpose. You use or rely on such information solely at your own risk. All articles and website content are the property of Teachers Life and all rights are reserved. IN NO EVENT WILL TEACHERS LIFE BE LIABLE FOR ANY LOSS OR DAMAGE YOU INCUR RELATED TO YOUR USE OR RELIANCE OF THE INFORMATION IN THESE ARTICLES OR ELSEWHERE ON THE WEBSITE. See the Terms of Use for more information.