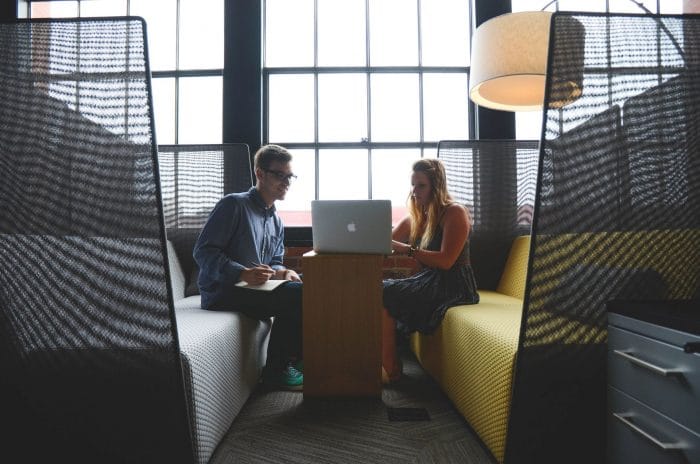 In our current consumer landscape things have been shifting. The power balance between consumers and producers is teetering with a heavy lean on the consumer side. Producers of goods and services can put their business out there but it is often the consumers who dictate how the conversation will go. How? By being active or professional consumers. By doing research, comparing prices, quality, company history or ethics etc. By speaking up on social media outlets, asking questions, and looking at a company's way of handling their business online. Here are a few tips on how to take the helm and become a PROsumer when shopping for life insurance:
1. Do Your Research
Before diving into any life insurance estimate it's important to understand all the terms associated with it; Terms such as estate, beneficiary, trustee, term insurance, whole life insurance etc. Once you have a bit of a grasp on the basics of Life Insurance you can begin to estimate what you need in a policy. Read more here.
2. Know What You Want and Need
Your life insurance needs will depend on your current financial situation, family, dependents, debts, obligations, savings and estate. Before you can make sense of different life insurance products, it's important to understand what you will actually need. It's suggested to take your yearly income and multiply by 5-10; multiply on the lower end of the scale if your debts and obligations are low and on the higher end if your debts and obligations are high.
3. Get Quotes, Compare
A PROsumer is one who shops around; you can do that for life insurance as well. Just because you meet with a broker or get a quote doesn't mean you're locked in. Like we mentioned above – a PROsumer is one that holds the power by comparing and researching so do your homework. Be sure to compare similar products for an accurate estimation.
4. Get Social
The benefit that social media has brought to the life of the consumer is profound. Be PROactive and get online. Look at your insurer's social media outlets and online presence. A good insurer, like any other business, should recognize that a large amount of buying is done online and your social media and online presence if your company's handshake. Find us online on Facebook, Twitter, and our blog.
5. Get to Know Us
Buying life insurance is not like buying a pack of gum. It is a transaction that doesn't happen often in your lifetime and should be done an insurer you can trust. Read about your potential insurers' history and philosophy. Get to know us as we will want to get to know you before we offer our suggestions on coverage.
Buying life insurance is an important process. Make sure you're protecting yourself by taking the wheel and becoming a PROsumer.
All articles and other information posted on http://teacherslife.com are intended to be informational only and not for the purpose of providing any health, medical, financial, insurance, legal, accounting, tax or other advice. Teachers Life does not guarantee or represent that any information in these articles or elsewhere on this website is accurate, complete, current or suitable for any particular purpose. You use or rely on such information solely at your own risk. All articles and website content are the property of Teachers Life and all rights are reserved. IN NO EVENT WILL TEACHERS LIFE BE LIABLE FOR ANY LOSS OR DAMAGE YOU INCUR RELATED TO YOUR USE OR RELIANCE OF THE INFORMATION IN THESE ARTICLES OR ELSEWHERE ON THE WEBSITE. See the Terms of Use for more information.