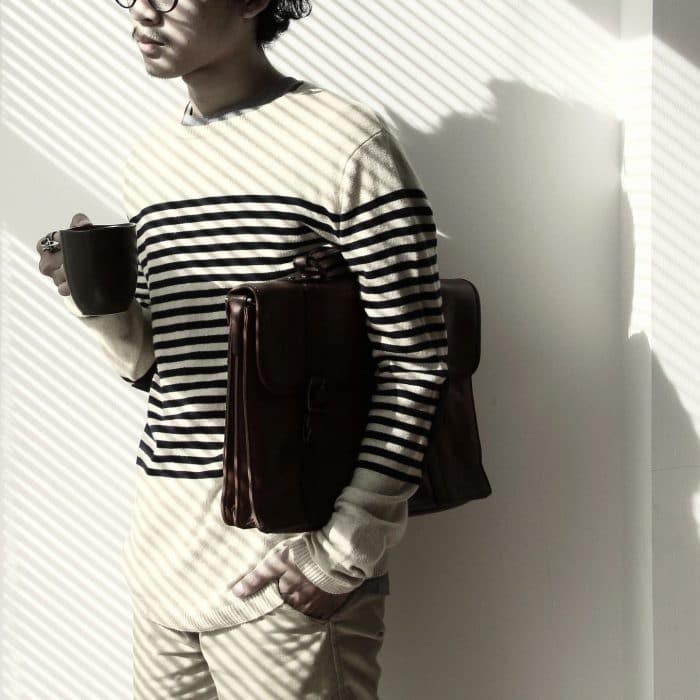 After years of education, young professionals can feel satisfied when they finally kick start their careers. But this is no time to rest on your laurels; it's time to take charge of your finances and start to plan for what's next. Do you want to travel, start a family, or buy your dream home?
For most young professionals, a balanced financial plan includes savings, investments and insurance. Savings can help you pay for big purchases, like a car or a home. Investing can help your assets grow over time. And as your assets grow, insurance can help you protect the financial foundation you're building.
As a young professional, you may gain access to group benefits at work, which can help you save, invest, and insure. Take the time to understand your group benefits plan. Does it provide enough for you to grow and protect your assets now and in the future?
Here are a few tips for building a financial plan that's right for you.
Start saving for a bright future
Savings are an important part of any financial plan. They can help you reach your goals, such as starting a family, travelling or buying your first home. Your savings can also help you weather emergencies, like losing a job, or needing time away from work for a family emergency.
If you're just starting your career or working on contract, building your savings may seem like a stretch. But remember the rule of thumb: start early, save regularly. With the power of compound interest on your side, a little can add up to a lot. Check out how just a few dollars saved regularly at the start of your career can make a big difference to your savings with this compound interest calculator from GetSmarterAboutMoney.ca.
Invest to grow savings over time
Many education professionals don't think as much about saving for the long term, such as for retirement. Often the group plans provided to educators cover pensions and other retirement financial support. Many government programs, however, including Registered Retirement Savings Plans (RRSP) and Tax Free Savings Accounts (TFSA), also provide important benefits to educators.
RRSPs allow your savings to be tax deductible. And the RRSP program's Home Buyers Plan is a low-tax way for young professionals to start saving for a down payment on their first home. Another important feature of the RRSP program is its Lifelong Learning Plan, which can be a great way for educators to save to keep up their credentials and develop their careers. Finally, according to Educators Financial, RRSPs can be an important tax planning tool to offset certain gratuities that teachers may receive.
Buy life insurance when you're young, save money in the long run
While many young professionals don't often think about life insurance, according to Melissa Leong at the Financial Post Young Money blog (2013), buying life insurance when you're young and in good health may save you money in the long run because typically, life insurance premiums increase as you age.
If you lock in to a life insurance plan when you're young, you'll thank yourself later, when you have a family, a home, loved ones to care for or other financial assets to protect. Starting with life insurance early can be one of the smartest financial moves you make.
Don't wait! Purchasing life insurance doesn't have to be complicated. You can easily check it off your to-do list today. Sign up for Teachers Life Online Individual Term Insurance with a quick online application. No medical exam or paper application is necessary. You can pay and manage your account online.
Follow along for more tips and tools
At Teachers Life, we're here to support Canadians from their first job to retirement. In our new blog series, "Insurance for Your Life Stage," we discuss how life insurance needs change through each of life's stages. Follow along on Twitter and join our community on Facebook.
All articles and other information posted on http://teacherslife.com are intended to be informational only and not for the purpose of providing any health, medical, financial, insurance, legal, accounting, tax or other advice. Teachers Life does not guarantee or represent that any information in these articles or elsewhere on this website is accurate, complete, current or suitable for any particular purpose. You use or rely on such information solely at your own risk. All articles and website content are the property of Teachers Life and all rights are reserved. IN NO EVENT WILL TEACHERS LIFE BE LIABLE FOR ANY LOSS OR DAMAGE YOU INCUR RELATED TO YOUR USE OR RELIANCE OF THE INFORMATION IN THESE ARTICLES OR ELSEWHERE ON THE WEBSITE. See the Terms of Use for more information.