Event Tags
Location
We are pleased to announce our new virtual health and wellness, offered to our Members through our Fraternal Benefits Program, powered by Virgin Pulse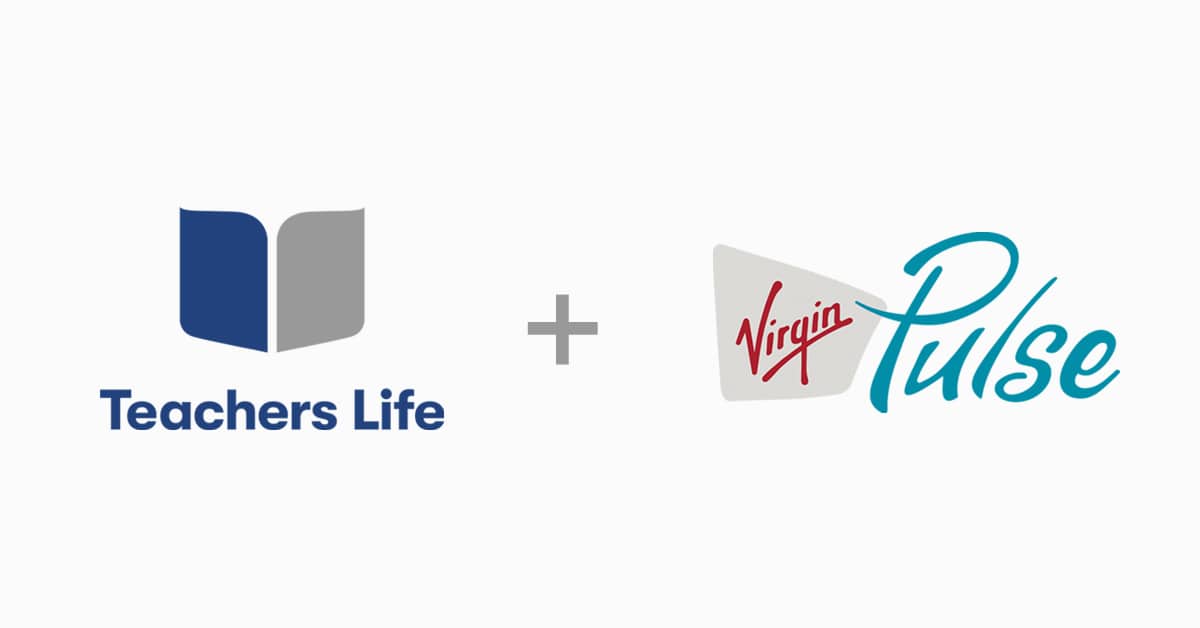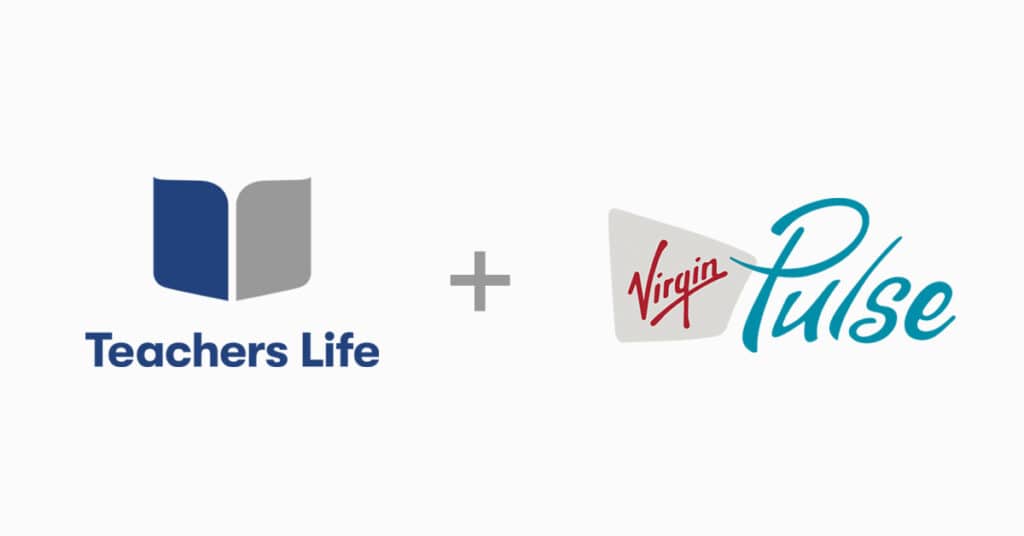 We are excited to announce the Teachers Life virtual health and wellness program, powered by Virgin Pulse. Founded in 2004 as part of Sir Richard Branson's Virgin Group, Virgin Pulse offers top tier virtual performance to support our Members in achieving their health and wellness goals. The platform focuses on creating sustainable and meaningful changes in individual's health by providing tools of support across all aspects of health and wellbeing.
Virgin Pulse is the global leader and premier provider of digital health and wellbeing SaaS solutions and services focused on driving health outcomes and reducing healthcare costs. Their mission fosters 'changing lives for good' by empowering Members to reach and sustain their personal health and wellness goals. The platform's Homebase for Health unifies this health journey by offering a high-tech, user-friendly experience with predictive analysis for personalized use. Unique features include screening and risk assessment, benefits navigation, condition management, therapeutics guidance and many more. Today, 13 million+ users in more than 190 countries rely on Virgin Pulse's digital and live solutions to change their lives–and businesses–for good.
"Virgin Pulse is the 'gold standard' of health and wellness platforms, and we're excited to provide value-add solutions like theirs to help our Members stay physically and mentally healthy," said Martha Turner Osborne, Chief Marketing & Sales Officer for Teachers Life. "Embracing best-of-breed technologies and services is key to our digital and brand transformation strategy, and our partnership with Virgin Pulse marks a significant milestone in these ongoing efforts. From the moment you become a policyholder at Teachers Life, you receive access to the Virgin Pulse program."
As a fraternal insurer, we prioritize delivering exceptional benefits to our members that go above and beyond the policy, with no strings attached. From the moment you become a Member at Teachers Life, you will have access to our virtual wellness program and take your wellness to new horizons.
"Our partnership with Teachers Life sets a new standard of excellence for wellness offerings in the life insurance industry," said David Osborne, Chief Executive Officer at Virgin Pulse. "In an industry known for providing financial benefit upon end of life, we're proud to partner with an innovator like Teachers Life that is committed to providing life-long benefits that prioritize health and wellness."
Our mission at Teachers Life is to create growth with purpose and create meaningful impact amongst our Members and within the communities in which we operate and serve. To further our initiative, we will be offering rewards for health behaviors through our Member contests, as well as health-centered challenges where Members can extend an invitation to up to 10 friends and family members to join for free!
To read the full press release, click here. Learn more about Virgin Pulse at https://www.virginpulse.com/ or on their LinkedIn and Twitter.
All articles and other information posted on http://teacherslife.com are intended to be informational only and not for the purpose of providing any health, medical, financial, insurance, legal, accounting, tax or other advice. Teachers Life does not guarantee or represent that any information in these articles or elsewhere on this website is accurate, complete, current or suitable for any particular purpose. You use or rely on such information solely at your own risk. All articles and website content are the property of Teachers Life and all rights are reserved. IN NO EVENT WILL TEACHERS LIFE BE LIABLE FOR ANY LOSS OR DAMAGE YOU INCUR RELATED TO YOUR USE OR RELIANCE OF THE INFORMATION IN THESE ARTICLES OR ELSEWHERE ON THE WEBSITE. See the Terms of Use for more information.