We are incredibly excited and proud to introduce our new, digital-first brand nowly. Built on a foundation of Member wellness, community, and best-of-breed technology, nowly is here for all of your individual life insurance needs. Although nowly is owned and operated by Teachers Life, we (Teachers Life) will still be here to cover all group insurance needs for Canadian educators. Here's a warm introduction to the meaning and value behind our new, purpose-drive, digital-first brand nowly.

A new and innovative brand built on the foundation of research.
You may be wondering how and why we created our new brand nowly. The process began with a deep and meaningful look into the changing atmosphere of insurance and Canadian's needs. From this we learned that Canadians want a simple, affordable life insurance plan that was easy to understand, easy to purchase, and includes healthy living benefits.
A recent study showed that 40% of Canadians have no life insurance and 77% of those that do have life insurance are dramatically under-insured (two-year gap in coverage vs. recommendation).* Not only that, but with the pandemic top-of-mind, more and more Canadians are appreciating the importance of having proper life insurance coverage.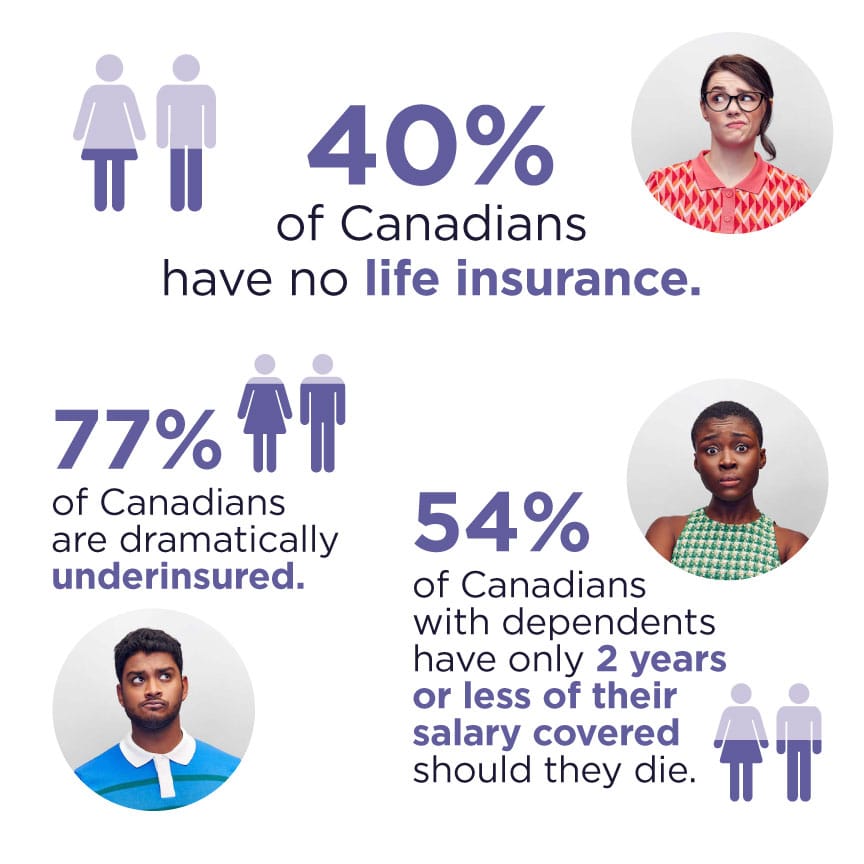 So, we dug deeper and gathered insights around consideration and purchase barriers among Canadians. In a recent study by IBM, 46% remain confused if they need life insurance, 35% believe it would be too expensive, 28% say they cannot find the time, and 23% believe there are too many hurdles to getting a policy. On the flipside, 70% indicate they would buy if they better understood the offerings and benefits and 67% would purchase if the process were faster or easier.** 

How nowly has re-defined life insurance.
nowly is a new, digital-first brand with simple, fast, and affordable coverage in minutes all from the convenience of your own home. Premiums start as low as $5 per month with offerings up to $1,000,000 in coverage, without requiring any medical exams, reports or needles. For extra ease and accessibility, you can speak with one of nowly's licensed agents to receive assistance with your online application at any time. nowly also offers a needs assessment tool and a quick quote so you can ensure you are getting the right coverage for you and your loved ones.

What it means to "live nowly".
The true meaning of nowly goes beyond affordable, simple, convenient coverage. Starting with the name "nowly insurance", we wanted to make a meaningful statement about "living your best life now". Although the meaning of this phrase is unique to each person, we believe in an obligation to offer policyholders meaningful and tangible health and wellness benefits that can be used now. That's why from the moment your policy is active with nowly, you're entitled to register for nowly's state-of-the-art health and wellness program powered by global leader, Virgin Pulse. nowly also offers all of its members  (what nowly calls its policyholders) an annual Healthy Living rebate of $50 that can be used towards any health and wellness program you belong to – including any app for exercise, nutrition, meditation, you name it! This is how we define living nowly.
The "living nowly" mantra doesn't start and end with living your best lives daily. Teachers Life knows that Canadians feel very strongly about giving back in a real and impactful way to find solutions to some of our biggest social challenges. Whether it's climate change, social justice or just maintaining a socially responsible day-to-day living. That's why we created a new give back program, through both Teachers Life and nowly, called Press Start. Press Start is a new, bold program that supports emerging social-preneurs who are just starting a new venture that is aimed at tackling some of these bold social challenges.
Phase one of the program includes a curated list of recommended tools and resources for emerging social-preneurs to get started. Phase two will include an event connecting these emerging social-preneurs with thought leaders to create innovative and sustainable solutions to some of today's most pressing issues.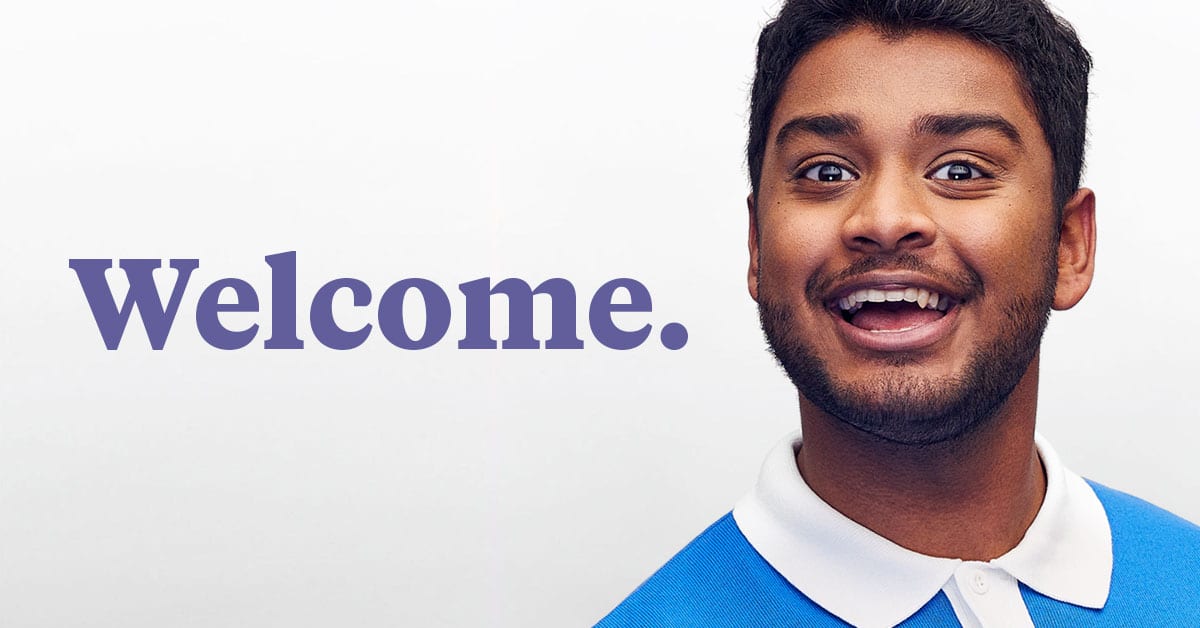 Welcome to nowly!
All of this makes up who nowly is. Built on the values of Canadians who care about convenience, affordability, simplicity, and taking care of themselves and their communities. Learn more about nowly today.
*Sources: Luge Capital InsurTech Report 2020, Ernst & Young. Global Insurance Outlook 2020. PolicyAdvisor.com Canadian Life Insurance Trends 2019
** Source: IBM, March 2, 2020
All articles and other information posted on http://teacherslife.com are intended to be informational only and not for the purpose of providing any health, medical, financial, insurance, legal, accounting, tax or other advice. Teachers Life does not guarantee or represent that any information in these articles or elsewhere on this website is accurate, complete, current or suitable for any particular purpose. You use or rely on such information solely at your own risk. All articles and website content are the property of Teachers Life and all rights are reserved. IN NO EVENT WILL TEACHERS LIFE BE LIABLE FOR ANY LOSS OR DAMAGE YOU INCUR RELATED TO YOUR USE OR RELIANCE OF THE INFORMATION IN THESE ARTICLES OR ELSEWHERE ON THE WEBSITE. See the Terms of Use for more information.