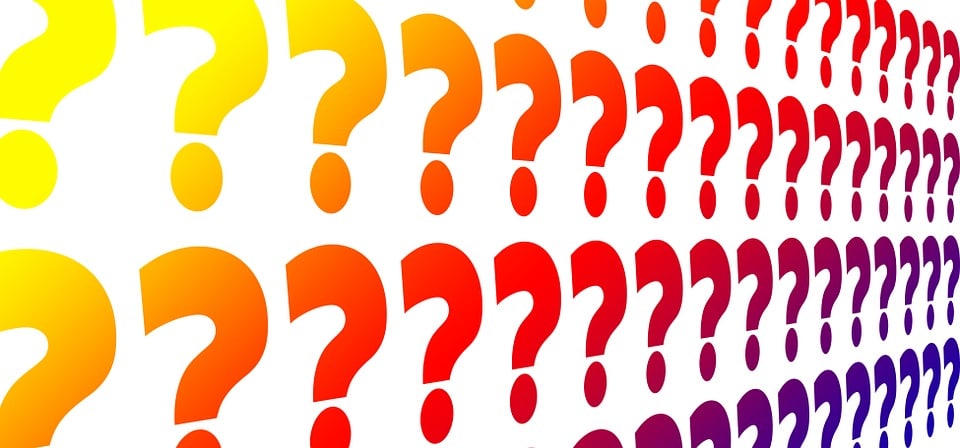 Most of us know what insurance is and why we need it. But do we? Sometimes, going back to basics can clear up any gaps in knowledge or misunderstanding you may not know you have. Here, for your reading pleasure, is the Dummies Guide to Insurance
Simply put, insurance is a contract (also known as a policy) between an individual and an insurance company. For example, if you were looking for car insurance, you could look into a site like one sure insurance, where you can read customer reviews on the services and policies they purchased. The policy states specifics about the type and amount of financial protection the insurance company is offering the individual. Whether you are self employed or work for a company, insurance is an essential. Just like, if you are a truck driver, you can compare truck insurance, to help find the best quotes for your insurance.
Risk, risk, risk
In real estate, the mantra is "location, location, location." In insurance, it's risk, risk, risk. At it's essence, insurance is a way of managing risk.
The modern insurance industry got its start in London, England following the plague of 1665 and the Great Fire that ravaged the city the following year. Amidst the chaos and suffering, underwriters who had dealt exclusively in marine insurance started to offer fire insurance as well. It was a way to mitigate the risk of wooden houses.
By the late 1600s, the underwriting companies expanded their range of business into life insurance. This was made possible by the development of actuarial tables — the ability to predict mortality rates and the probability of other events.
Today there are many types of insurance, for example, you can find road risks insurance, health insurance, vehicle insurance and more, but they all manage risk of one type or another.
All about underwriting
The term underwriting comes from the coffee houses of London, England in the 1600s. Investors willing to cover the risk of shipping literally signed on the contracts "under" the cargo lists. They "underwrote" what they were willing to cover.
The underwriting process is a way of evaluating risk. An insurance company will gather information about an applicant to make sure they meet approval standards. The type of information they need depends on what type of insurance the applicant is seeking.
Using actuarial tables, the insurance company can then determine the risk of covering the applicant, in other words, the likelihood that a loss will occur.
So, how do they come up with those premiums anyway?
The cost of insurance — the premiums we pay — may seem mysterious to some, but they're based on mathematical formulas. Actuarial tables determine the likelihood of an occurrence and thereby the risk. The cost of insurance — the premiums — are then worked out. Insurance companies pool their client's risks to make insurance premiums more affordable.
Read more about Term vs Permanent Insurance here in our ongoing Insurance 101 blog series.
Teachers Life is more than just an insurance company. Our policyholders are Members. Founded by educators in 1939 to provide not-for-profit insurance; Teachers Life is dedicated to making our community better.
Want to know more? Call us at 1-866-620-LIFE (5433) Monday to Friday, 8.30 a.m. – 4.30 p.m. or email us at insuring@teacherslife.com.
Working in the education community? Get a free online Needs Analysis today!