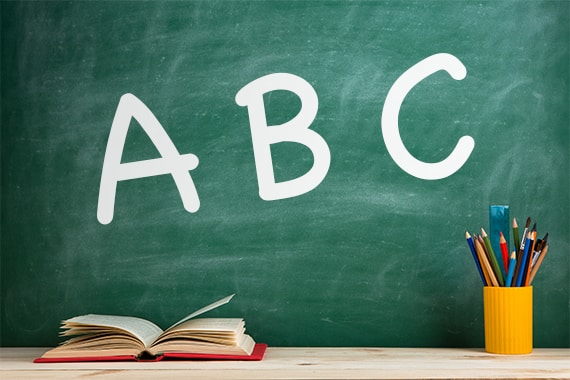 Every day, teachers see worrisome behaviours in children and adolescents and seek resource materials to help them understand what's going on with these kids and to learn effective approaches for helping them in the classroom.
Children's Mental Health Ontario (CMHO) offers resources on mental health for children and adolescents aged three to 18. Drawing on information from expert advisors, these resources deal with teachers' most pressing concerns and help them understand behaviours they may see in their classrooms. The resources include prevention and early intervention strategies to promote learning and mental health, and offer tips on finding help for children and adolescents with mental health problems.
Mental health resource materials
The CMHO materials are written by experts in the field, based on evidence-informed practice. Each chapter helps teachers recognize behaviours that are appropriate for different ages and stages of development, behaviours that require further consideration, and behaviours that are serious enough to refer to a mental health specialist. Each section also provides a course of action for teachers to follow for worrisome behaviours and potential mental health problems, taking into account the child's or adolescent's developmental stage, abilities/disabilities, cultural differences and other life circumstances.
To view these resources:
Go To Mental Health Resources
All articles and other information posted on http://teacherslife.com are intended to be informational only and not for the purpose of providing any health, medical, financial, insurance, legal, accounting, tax or other advice. Teachers Life does not guarantee or represent that any information in these articles or elsewhere on this website is accurate, complete, current or suitable for any particular purpose. You use or rely on such information solely at your own risk. All articles and website content are the property of Teachers Life and all rights are reserved. IN NO EVENT WILL TEACHERS LIFE BE LIABLE FOR ANY LOSS OR DAMAGE YOU INCUR RELATED TO YOUR USE OR RELIANCE OF THE INFORMATION IN THESE ARTICLES OR ELSEWHERE ON THE WEBSITE. See the Terms of Use for more information.