Ready for Life is a unique mental health resource just for the education community. Supported by Teachers Life, community based insurance company, we feature resources from leading mental health experts for educators who want to learn more about their own mental health as professionals, as well as in their role in championing the mental health and wellness of today's youth. We invite you to join our community and visit often.
Often the first people who notice that an someone is having difficulties are those closest to the person – their family, teachers and peers. Sometimes the signs are subtle and...
The Mental Health Commission of Canada reports that 60% of people with a mental health problem or illness won't seek help for fear of being labelled mentally ill. The Commission...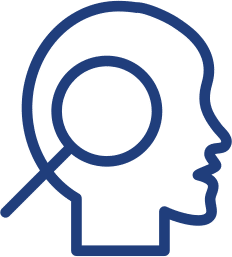 TAKE THE MENTAL HEALTH METER
Are you able to cope with all of life's ups and downs? Take the Canadian Mental Health Association's test to find out.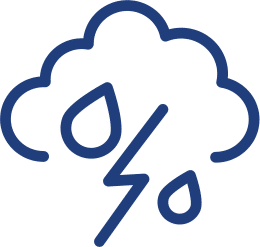 WHAT'S YOUR STRESS LEVEL INDEX?
We're not always aware that we're under stress as warning signs may be hard to recognize. Find your stress level by completing the Canadian Mental Health Association's Stress Index test.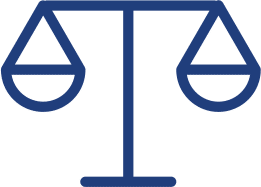 WHAT'S YOUR WORK/LIFE BALANCE?
The majority of Canadians often report "overload" as a result of various commitments. Take this quiz by the Canadian Mental Health Association to see if you're in balance.
Find a Mental Health Centre Near You
Enter your city or postal code
CMHA Provincial Divisions:
Mental Health Centres by Provinces
Keep informed of upcoming news & events Sign-up for our newsletter
By submitting this form, you are granting: Teachers Life, 50 Burnhamthorpe Road West, Suite 703, Mississauga, ON, L5B 3C3, Canada (teacherslife.com) permission to email you our newsletters and similar information and promotional messages. You can revoke this permission at any time using the SafeUnsubscribe® link found at the bottom of every email. We take your privacy seriously (to see for yourself, please read our Privacy Policy).