Leading Technology for Business
Online Term Life Insurance
Fully underwritten at time of application
Fast: apply in only 15 minutes
Customizable term lengths: 10–40 years
No medical or additional underwriting
Simplified Issue Platform
Lifetime Protection+

Permanent insurance
Online application – 5 medical questions
No underwriting
Life Building Blocks

Permanent insurance
Online application – 2 medical questions
No underwriting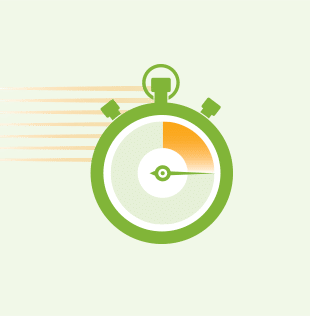 Leading Technology for Business
Online Term Life Insurance
Fully underwritten at time of application
Fast: apply in only 15 minutes
Customizable term lengths: 10–40 years
No medical or additional underwriting
Simplified Issue Platform
Lifetime Protection+

Permanent insurance
Online application – 5 medical questions
No underwriting
Life Building Blocks

Permanent insurance
Online application – 2 medical questions
No underwriting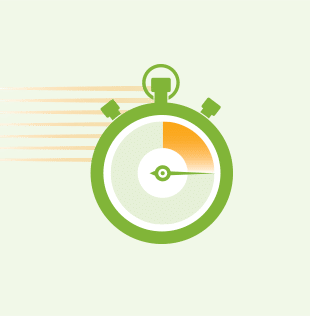 Leading Technology for Business
Online Term Life Insurance
Fully underwritten at time of application
Fast: apply in only 15 minutes
Customizable term lengths: 10–40 years
No medical or additional underwriting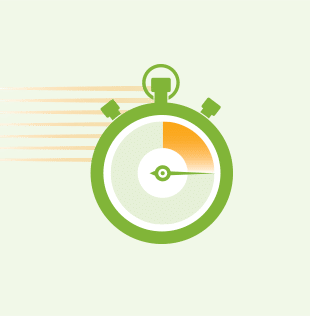 Simplified Issue Platform
Lifetime Protection+

Permanent insurance
Online application – 5 medical questions
No underwriting
Life Building Blocks

Permanent insurance
Online application – 2 medical questions
No underwriting
Teachers Life's innovative technology and insurance expertise is an easy way to add new product lines that will increase your bottom line.
We work with our partners to provide customised insurance and administration.
Technology

Insurance and underwriting expertise
Project leadership
Collaborative and customizable underwriting options
Product support
Fast implementation
Online policy portal
Outsourced business solutions

Customer service options
Underwriting options
White label marketing kits
Online payment
About Teachers Life
Teachers Life is a federally regulated fraternal life insurance company and North America's largest educator-owned fraternal insurer. Founded in 1939 by educators, Teachers Life offers a full suite of insurance products to address the unique needs of over 30,000 members of the education community. Providing insurance for the whole education community, Teachers Life serves educators, administrators, support staff and their families. Teachers Life is the first insurance provider in Canada to fully underwrite life insurance products online at the time of purchase, often in less than 15 minutes. As a not-for-profit fraternal insurer, community commitment is a core value for Teachers Life.
---
---