Insurance 101
Teachers Life's Online Term Insurance is comprehensive protection for those in the education community. Our Online Term Life Insurance is customizable – so you can get the coverage you need. It`s the simple, easy and private way to insure your family.
Term Life Insurance Just For You!
Pick a coverage term from 10-40 years
Customize the amount of coverage from $25,000-$500,000
It's online – have term life insurance in minutes
No medical tests – no needles!
Getting a Life Insurance Quote
Teachers Life makes getting an online life insurance quote simple. This video shows you how.
Insurance For Your Life Stage
Boost your protection with Term Life Insurance geared to your unique needs whether you're on your own, getting married, growing a family, or preparing to retire.
Life Stage: Single & Successful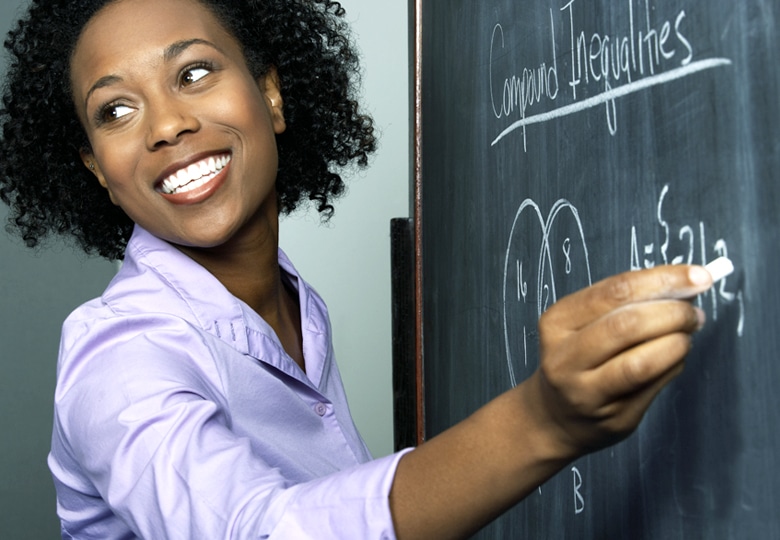 Whether you're busy kick-starting your career or have established a CV worth envying, as a singleton, you have the freedom to build your life around your own priorities. Protect what's yours with insurance coverage that matches your lifestyle.
Why Term Life?
Term Life provides a lump sum insurance payment in the event of your death during the coverage term. Comprehensive life insurance protection could be used to cover costs like:
Funeral expenses, so the burden doesn't fall on relatives
Repayment of a loan
Expenses to sell your home
Life Stage: Newlyweds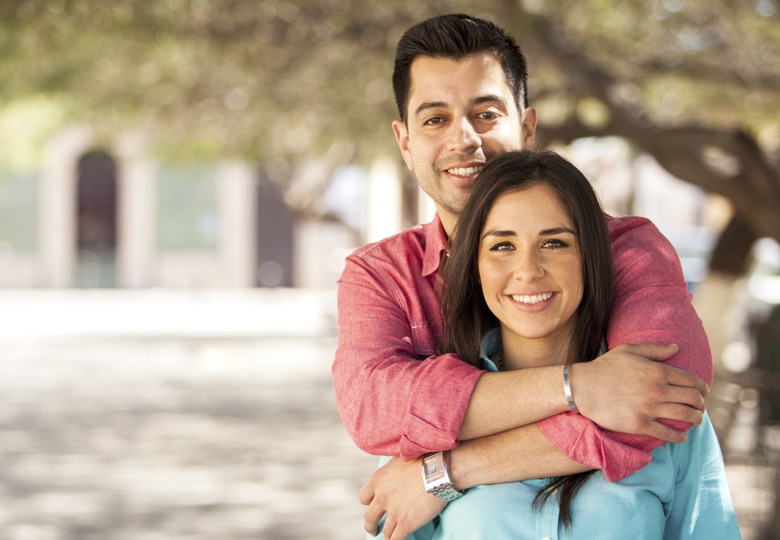 Congratulations! Marriage redirects your focus and commitment from "me" to "we." It's an exciting time, and the right moment to reassess your life insurance plan. Make sure you've got the coverage you need to start your new life together with confidence.
Why Term Life?
Life insurance ensures financial stress doesn't compound your survivors' grief. Comprehensive coverage will help your loved ones cover outstanding debts and expenses including:
Rent or mortgage payments
Funeral and estate expenses
Utilities and property taxes
Loan repayments (car, school)
Credit-card balances
Household repairs
Life Stage: Growing family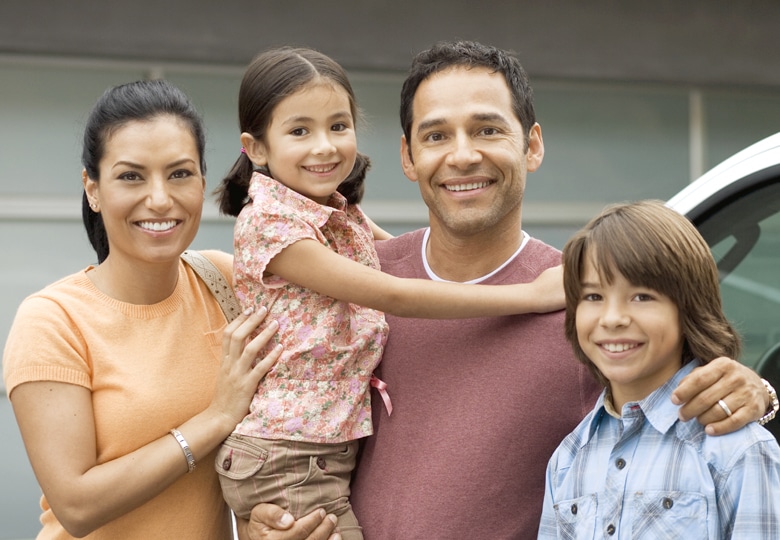 Increasing responsibilities and busy family lifestyles call for a worry-free, easy-to-understand life insurance solution. You want to protect your loved ones against tragedy, but not dwell on the dark stuff. Get covered, be confident in your family's security – then get back to enjoying life!
Why Term Life?
Life insurance protects and provides for your family so they can maintain their present lifestyle and future dreams: living in the family home, continuing established routines, making plans for post-secondary education. Comprehensive coverage ensures your family can cover outstanding debts and expenses, including:
Mortgage and loan payments
Home-related expenses, utilities and taxes
Childcare expenses
Lost income
Education expenses
Life Stage: New homeowners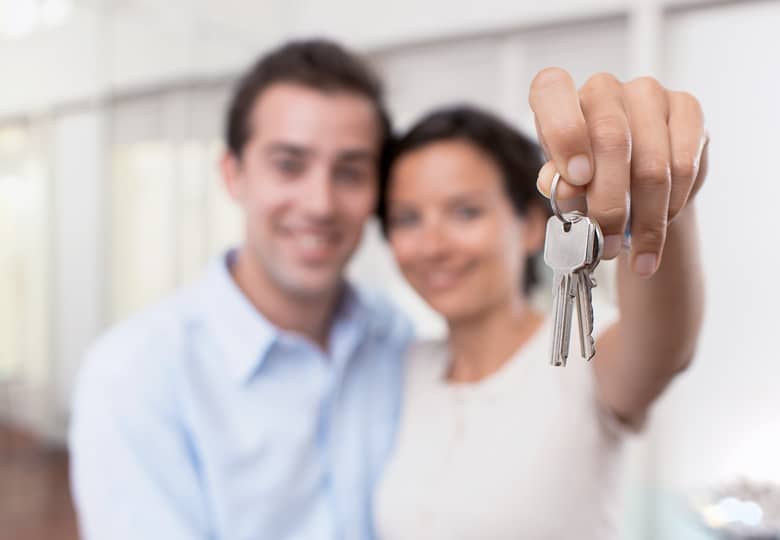 Purchasing your first home is likely the biggest financial investment you've made in your life. Protect your hard work in the face of tragedy. Life insurance does that by covering:
Mortgage payments or the outstanding amount of your mortgage
Home-related expenses, utilities & taxes
Repair and maintenance costs
Life Stage: Aspiring retirees
After a lifetime of hard work, you're preparing to wind down for retirement. Protect the assets you've built over the decades so you can pass your legacy on to the next generation, minus any debt or financial worry.
Why Term Life?
Term Life provides a lump sum insurance payment in the event of your death during the coverage term.
Cover costs like funeral expenses
Maintain lifestyle
Pay off loans or other debts
Find out more