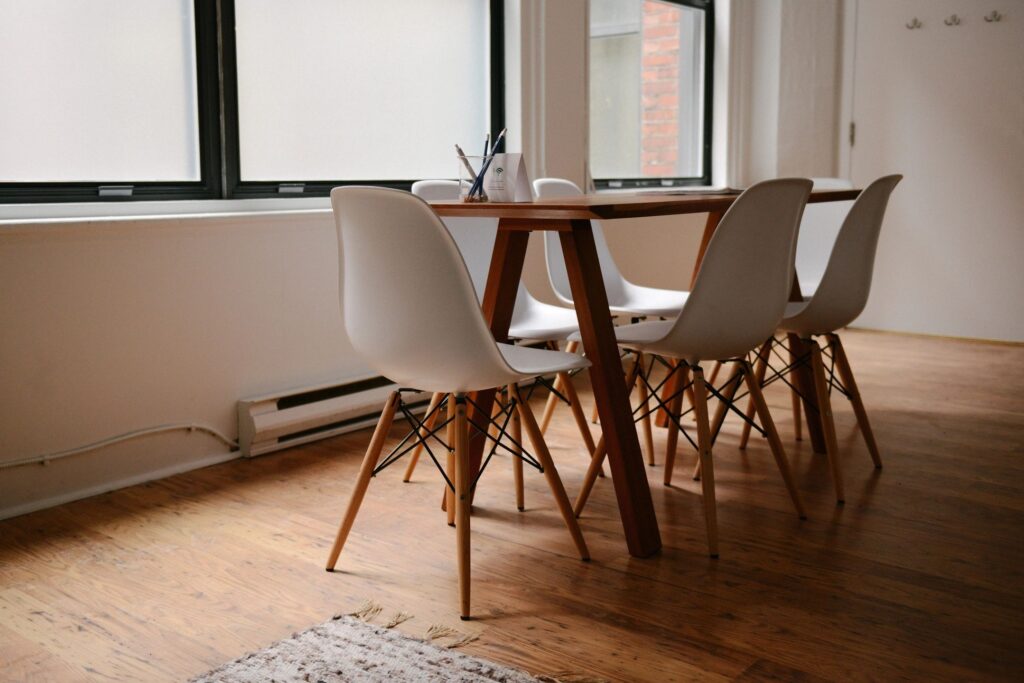 Are you about to become a new homeowner? Congratulations!
It's an exciting time. But there is so much to think about and some big decisions to make. One thing you may be wondering about is how to protect your investment.
Often when a mortgage is approved the lenders will offer mortgage life insurance on the spot. Insurance is necessary because it's so important to protect your new home, should you or your partner unexpectedly pass. But there are good reasons to consider individual term life insurance to cover to the financial obligation of a mortgage.
Here is a comparison of key features of mortgage life and individual life insurance products:
[table id=1 /]
Both mortgage life and individual life insurance will offer necessary protection for your investment. But the differences between the products are significant. Find out how affordable Individual Term Life Insurance can be for those in the education community by getting a quote.
To read more about mortgage life vs term life insurance check out this article from the Toronto Star.