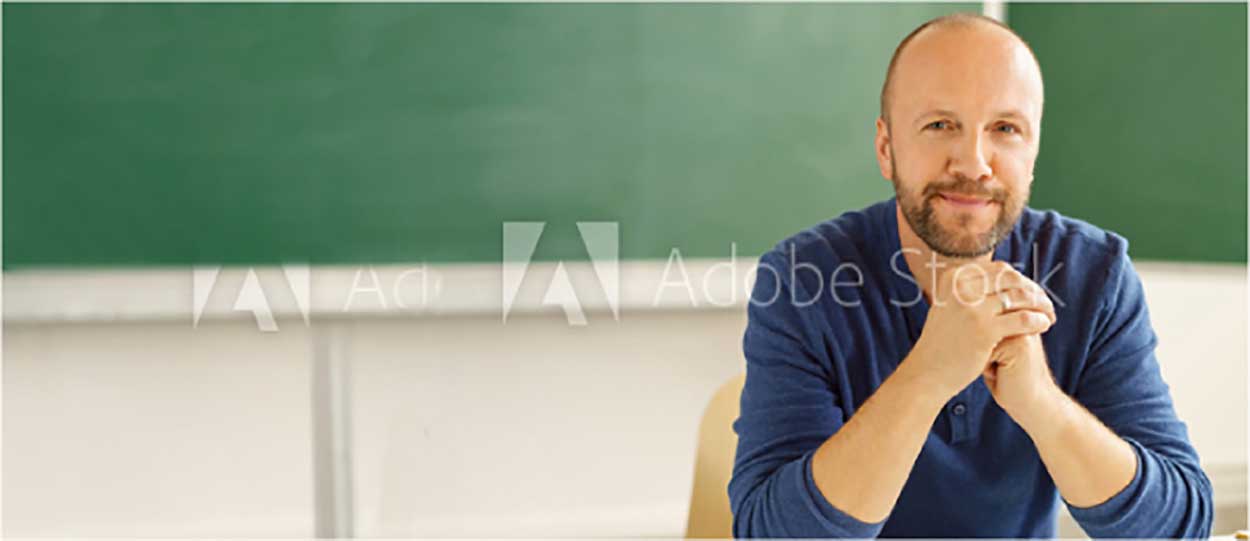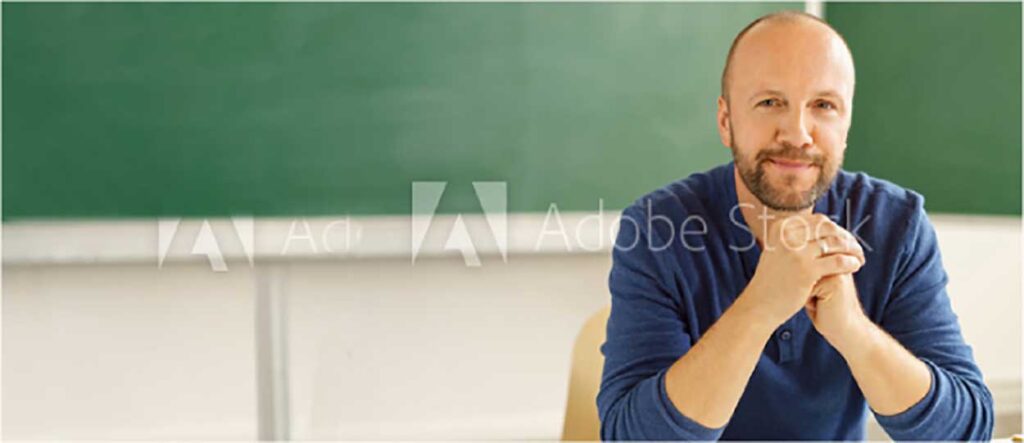 Do introverts or extroverts make the best sales people? This was the question that noted business author Dan Pink addressed in his latest book, "To Sell is Human". I've had the pleasure of hearing Dan speak a couple of times, and his recent talk at the Rotman School at the University of Toronto really got me thinking about this question in the context of an organization…in particular Teachers Life!
So what did Pink's research tell us? Well, if you guessed extroverts are the more successful sellers, you are correct! Extroverts were only slightly better than introverts in the sales process. What was really interesting was that 'ambiverts' were much better salespeople than both! Ambiverts are a combination of both introversion and extraversion…apparently they know when to shut up in the sales process and when to speak up. Now, I'm giving you the highlights on this part of it only to give you some background on what I think organizations need to do when it comes to sales. I will admit, I'm not doing Pink's work justice in this short space.
It's always somewhat dangerous when I start thinking…or at least that's what I've been told; but I couldn't help but think – is Teachers Life introverted or extroverted? Certainly the work that we've done over the past few years is getting us out of our shells a bit, but I do believe we have to move a little further out if we are going to be successful in the future.
I'm sure you don't want an organization that is 'in your face' all the time, but I do believe it is important for people to understand who we are, why we are a different kind of insurance company, and why we should be the place you go when you need insurance. If we really believe in what we do for the education community, why wouldn't we become a little more extroverted? (Promise – there will be no copy-cat 'Cash Man' commercials on TV….oh, ya!)
What's in the Crystal Ball?
A recent report by PWC on the future of life insurance suggests a 'massive and potentially disruptive change' is necessary for the industry, as consumers (or more specifically 'prosumers' – professional consumers) shift to a 'Google World'. In a recent opinion piece in LifeHealth Pro, insurance expert Mack Dudayev refers to business revolving around the customer experience: "If you don't have what the customer wants, the customer will go elsewhere." Dudayev goes on to suggest, "with simpler financial needs and reliance on the online environment to conduct a great deal of their business, the potential is ripe for insurance companies and agents to capture this market." I would like to note that I believe that even in an online environment it is important for potential members to be able to talk to a real person if they want – we can't forget that maybe an essential part of the journey for some people.
That 'Internet Thing'
I may have told you this in the past…but I really think this internet thing is going to catch on. It may just be me, but I think its past the 'fad' stage! If you are with me this far, I'm going to suggest that TeachersLife needs to:
Be a little more extroverted. (In a non 'Cash Man' way!)
Create online products. That allow you to get what you want, when you want it.
Be available. Talk to a real live person if that is your preference!
Bragging
(This is the part where we are becoming a little more extroverted!) Over the past year, we have been working away to bring the education community a new way of purchasing life insurance. On September 17th we became the first Insurance company in North America to launch an online tool that allows you (assuming you are reasonably healthy! ) to complete an application in less than 15 minutes, and have the policy issued. There is no other company on this side of the pond that is doing what we have launched. Check out our new site at teacherslife.com. We're going to be 'crowing' about this a little more in the weeks to come – as we come out of our shell!
Doug Baker
President & CEO
2014