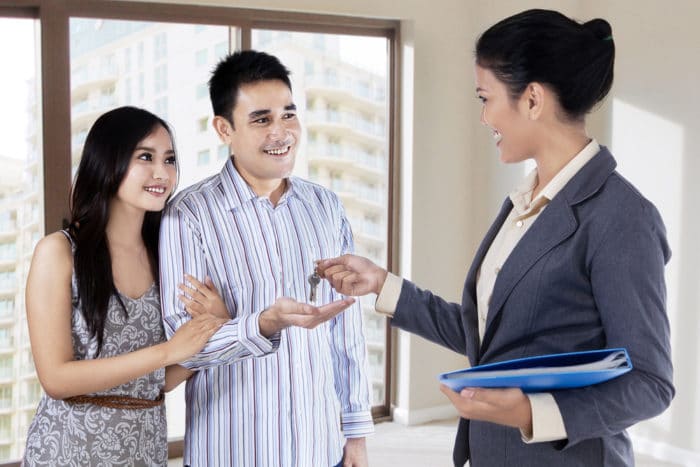 Buying a house is one of the biggest steps you will take in life, and probably the biggest purchase. There's a lot to think about, aside from location, size and soundness. You might even need to sell your house that you currently live in. Here are some of the key financial considerations and questions you should ask yourself before taking the big step.
How much can you afford?Once you've found the perfect property on https://www.barriefinehomes.com, make sure you have the income, savings and emergency savings, to cover the costs of your dream home before you sign on the dotted line.

Canadians spend, on average, about 43% of their monthly income on housing related costs¹ including mortgage payments. There are upfront costs when you buy a home, such as moving and closing costs and paying broker, lawyer and inspection fees, which could add up to as much as 5% of the overall cost of the home. There are ongoing costs such as routine maintenance, utilities and property taxes. On average, you'll spend 2.5% to 3% of your home's value annually on upkeep, repairs and maintenance.² And then there are unexpected costs such as replacing a damaged roof or furnace.

Crunch the numbers, set a budget and build up an emergency savings fund, as well as a down payment. Experts suggest saving about 10-15% of your net income each month for emergencies and big-ticket purchases.³
The mortgage equation
Use a mortgage calculator to determine how much you can afford. This is just a starting point as many things will factor into the actual cost of your mortgage, such as your credit history, down payment amount and amortization period.

Ideally, you should prepare for buying a home by building up both an excellent credit score and a 20% down payment (at least) to help reduce the cost of your mortgage. Lenders who deal with home loans use debt service ratios that compare your income with your debt to measure your ability to pay a mortgage. These ratios influence how much they will lend you and at what rate.

There are a wide variety of mortgages on the market, and many things to consider. Use this ultimate mortgage checklist as a guide for talking to your mortgage expert.
Protecting your investment
Once you've taken on the responsibility of a mortgage, you need to protect it — and your family. Life insurance can pay your mortgage in the event of your death, and help your family stay in their home. This also applies to your spouse, especially if your family relies on both incomes.Read more about using life insurance to cover your mortgage, and how much you might need, in Protect Your Investment. To find out whether you should purchase mortgage life insurance or individual life insurance, here's a comparison of key features.
These tips should help you make your dream home into a reality.
¹http://www.theglobeandmail.com/globe-investor/personal-finance/household-finances/canadians-spend-more-of-their-income-on-housing-than-almost-anyone-in-the-world/article21369414/
²http://www.moneysense.ca/spend/real-estate/the-ultimate-home-maintenance-guide/
³http://www.moneysense.ca/magazine-archive/single-and-secure/
Read more articles in our "Insurance For Your Lifestage" series.
Teachers Life is more than just an insurance company. Our policyholders are Members. Founded by educators in 1939 to provide not-for-profit insurance; Teachers Life is dedicated to making our community better.
Want to know more? Call us at 1-866-620-LIFE (5433) Monday to Friday, 8.30 a.m. – 4.30 p.m. or email us at insuring@teacherslife.com.
Working in the education community? Get a free online Needs Analysis today!