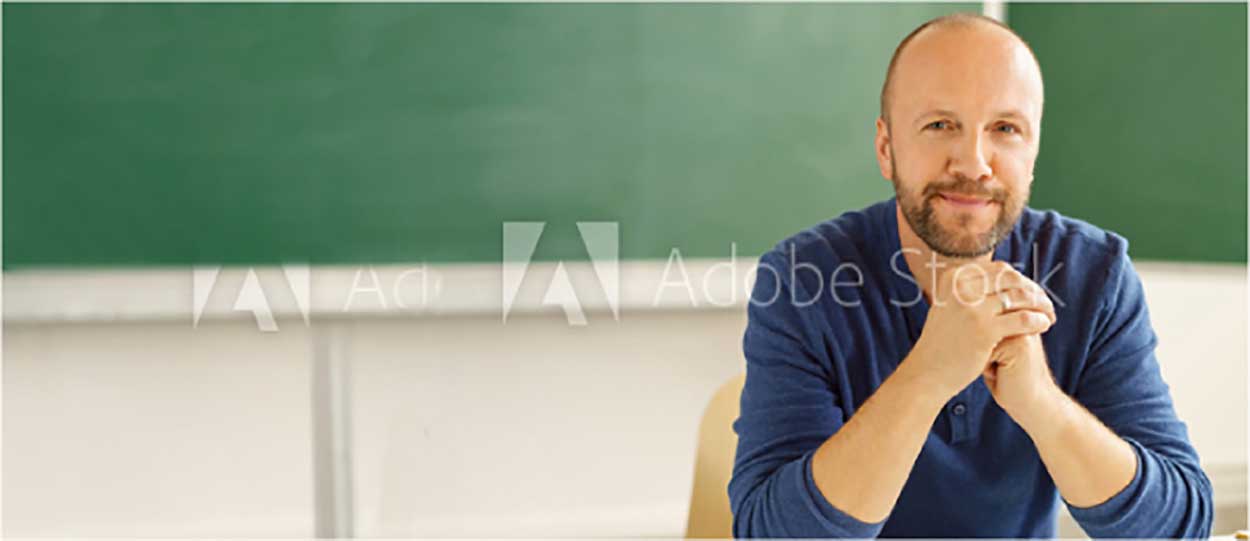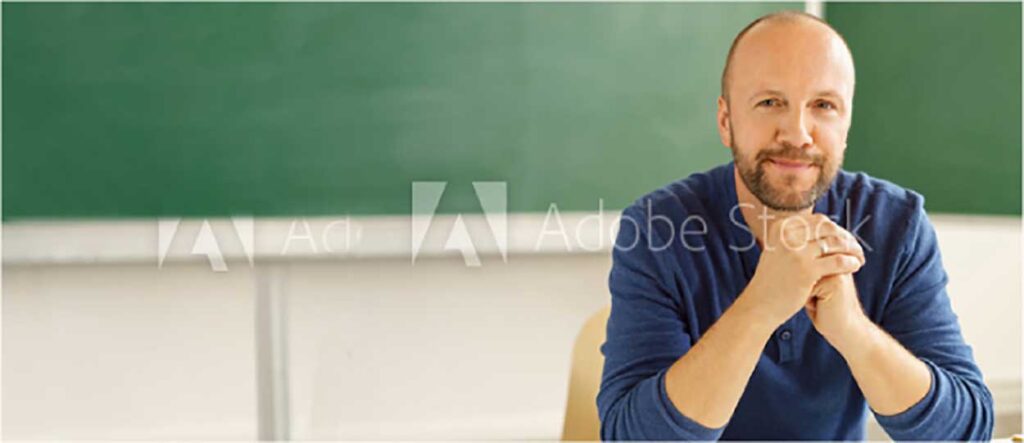 WHAT'S NEW, WHAT'S NOT?
Q: Why has Teachers Life introduced a new way to buy Life insurance?
A: Life insurance conversations are tough, even at the best of times. If we can make it easier to understand, and simpler to buy — we're doing the right thing. Here are three ways we've managed to do exactly that:
Visiting our new website is the easiest way for you to figure out how much life insurance you need, and purchase that right amount to fit your unique situation. This can be done simply and securely within 15 minutes. Yes, something this important to you, your spouse, or dependants can be figured out in just 15 minutes.
Now, you can customize life insurance coverage to meet your specific needs. You can choose the length of your term, from 10 to 30 years, to match your stage in life. Are you now married? Have you purchased a home? Have you started a family? Are you readying for retirement? All of these milestones are important in determining how much life insurance you may want. Our new approach is to let you choose whether you want to base your purchase on coverage amount or monthly premium.
You don't need to submit to medical tests or need your doctor to complete a report of your medical history. We simply ask you to answer a confidential online medical questionnaire.
We wanted to make life insurance less imposing and more accessible, because we believe life is for living.
Q: Why a new Teachers Life website?
A: We redesigned the Teachers Life website to make it as user-friendly as possible for our Members. We believe it is important to make finding the information you want easy.
Our redesigned website uses advanced online technology, new to the North American market. We know it's difficult to figure out insurance on your own. Our new design is a fresh, inviting, and easy-to-navigate, approach to understanding insurance and purchasing the right plan. We'll also have regular updates on what's happening in the education community. We want teacherslife.com to be a resource for our Members that is a pleasure to visit – we hope they visit often.
Q: What hasn't changed about the "new" Teachers Life?
A: We want people to understand that purchasing insurance from Teachers Life brings them into a community—one that cares and gives back. We aren't driven by a profit motive (not that there's anything wrong with that); we just use it differently. We are a not-for-profit organization, so the profits go back into creating better products, services, and enhanced benefits for our Members. The kind of stuff you would have never expected from your insurance company.
As far as the changes go, we're all about making things easier while offering more customization. We give our Members real choices about the length of their life insurance coverage, and the amount of coverage that's right for them. We want you to be able to choose when you want to manage your insurance. In addition to our new online resources, we're still available to talk one-on-one if you need any additional information. We are totally committed to the experience of our Teachers Life Members… so some things haven't changed at all.
Doug Baker
President & CEO
2014